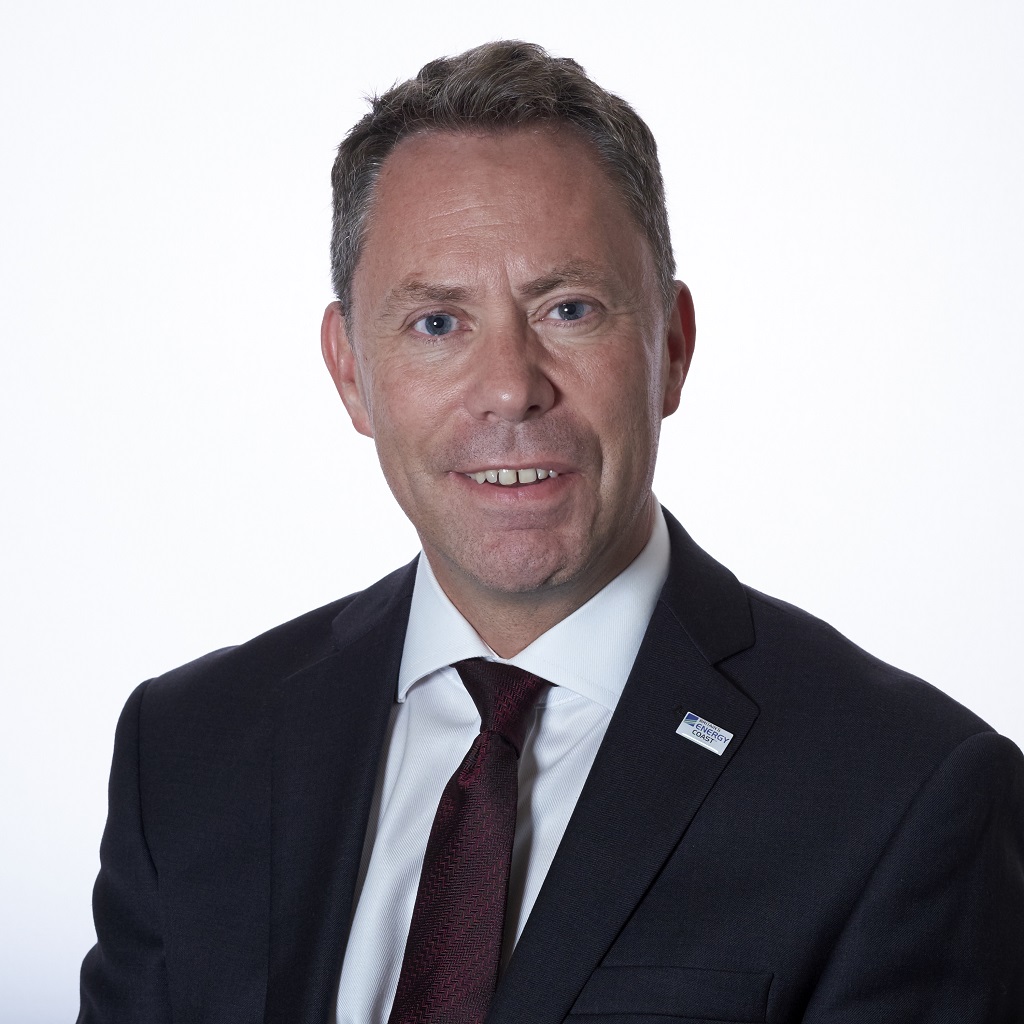 November 2020 Covid-19 Update from our Chief Executive, Michael Pemberton
As we enter another national lockdown our thoughts are first and foremost with our team and their loved ones, our tenants, customers and our local communities.  Across our estate we continue to follow UK government advice and are taking all necessary actions to minimise the spread of the virus.
The health and safety of our employees and their families remains one of our key priorities. We are doing everything we can to ensure our people remain safe, healthy and stay positive.  Our team has been so positive during this pandemic and we are determined that we continue to feel like a team – we remain standing shoulder to shoulder 'virtually' as we negotiate the latest stage in this incredibly challenging year.
Looking after our customers and the safety and security of our properties is also paramount.  Our business remains operational through the crisis and continues to deliver a covid-safe high-quality service to our tenants and customers.
At Westlakes Science Park, we continue to man our main reception at Ingwell Hall and are available to provide tenant services as normal.  Our covid-secure meeting/events spaces remain open and our on-site café, Eat @ the Park will be open for takeaway and delivery services only as of Thursday.
BEC's purpose is to support our local communities in West Cumbria. We will continue to encourage our team to support our local communities through this escalating situation – to help build and retain the amazing community spirit we have witnessed over the last nine months.
To read more about BEC's Covid response and updated business arrangements, visit www.discoverbec.com/safe-seven.
Michael Pemberton
Chief Executive Officer