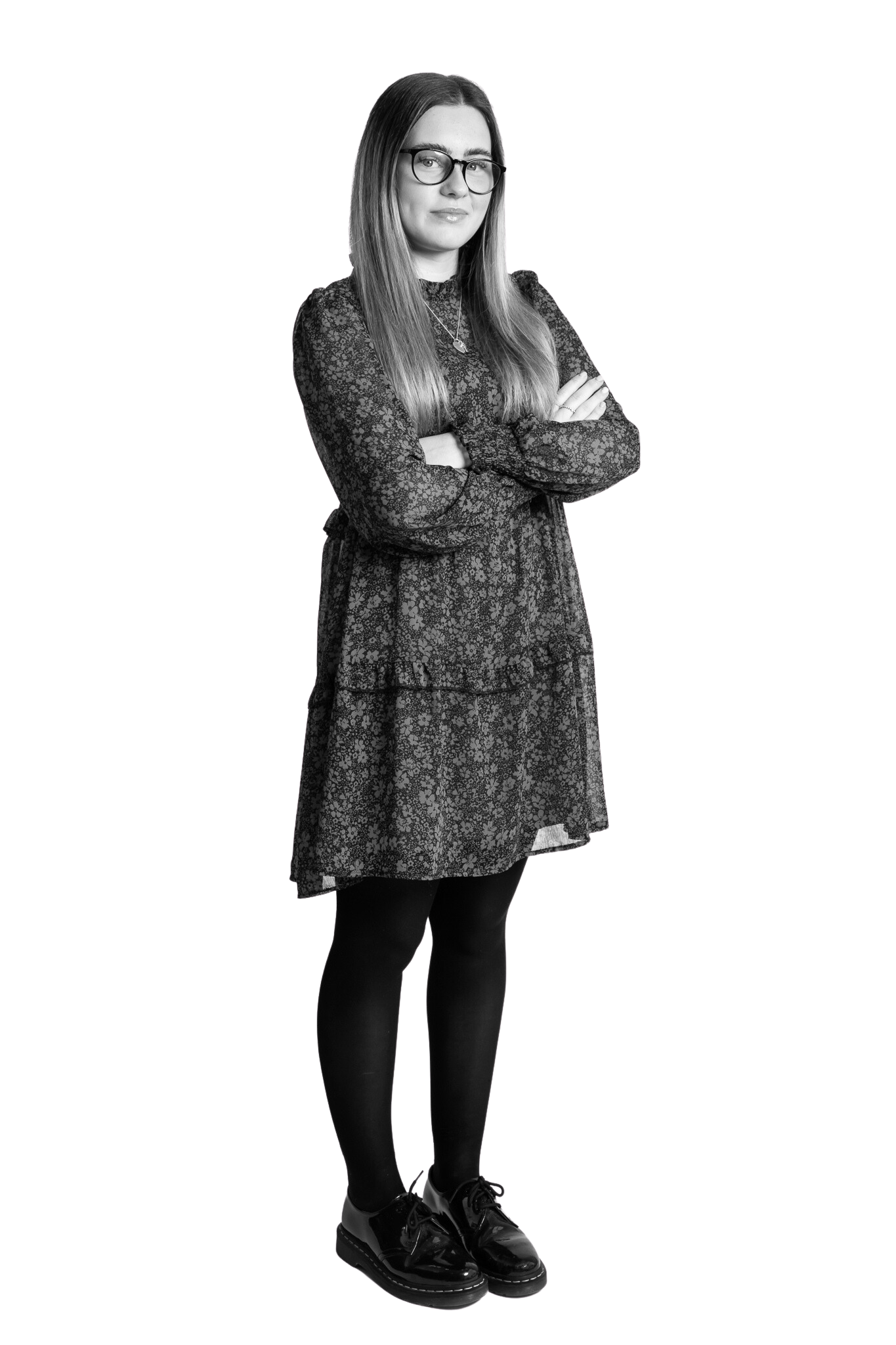 Support Services Assistant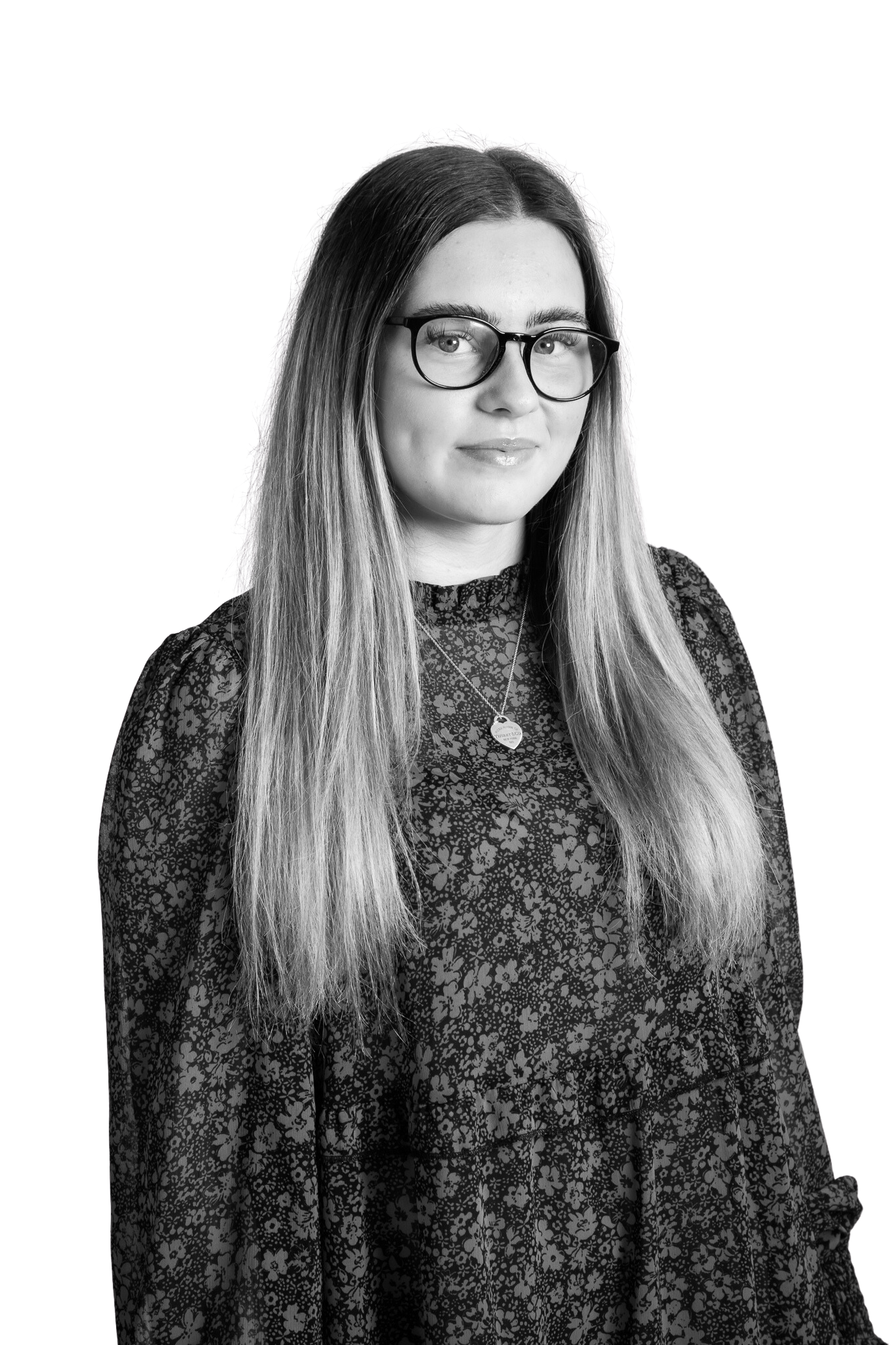 A former student at St Benedict's Catholic High School in Whitehaven, Beth joined our Programmes and Support Services team in September 2022 as part of our BECADEMY apprenticeship intake.  Beth is currently working towards her Business Administration Level 3 with Lakes College and plans to go on to study Project Management.  Beth is the youngest member of our team and has already shown natural leadership ability and strong organisational skills supporting the Community Conversations events, STEAM trail visits and our meeting and events offer at Westlakes Science Park.  Long term Beth is aiming to don a hard-hart and steel toe caps as a Construction Site Manager.  Working with BEC will give Beth the opportunity to see community-focussed property developments from start to finish.
As social impact property developers BEC aim to make a difference in the community with the work they do.  I'm looking forward to being involved in bringing forward property developments in our area and hope to get some 'hands-on' experience.  I'm always learning new skills that I will be able to transfer to different activities and I've had the opportunity to engage with people in our community and find out more about what's important to them. Knowing that we're making a difference for the local community makes work enjoyable, this is important to me as the changes we make in our communities today will impact and benefit my life in the future.  I feel lucky to have the opportunity to work at BEC and make change happen.