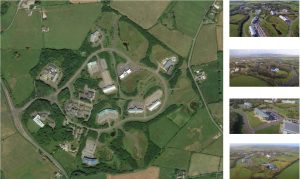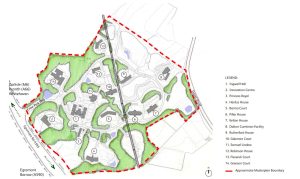 We are currently developing a new masterplan for Westlakes to ensure the science park continues to meet the needs of tenants and remains the number one choice in the region for future tenants.
Our plans centre around three main ideas;
Accommodation – we want to offer a mix of accommodation – from smaller stand alone buildings to hybrid and flexible spaces, improved and secure parking and overnight accommodation
Facilities and amenities – we want to improve what's available on site from food and drink to things like a creche, gym, pet care and shops and services
The environment – as we try to reach our net zero target of 2030 we want to reduce reliance on cars and introduce things like EV charging points, green energy heating and lighting and on site energy production. Westlakes is beautiful so we want to keep improving our quality greenspaces to boost biodiversity and local ecosystems.
But we can't finalise our ideas without your help. You're the people using our park regularly and know what you need and what you'd like to see in the future. So we've created a short questionnaire which we'd love you to fill out. It should only take a few minutes and is available HERE.