Have your say!  Digital and Gaming Hub Consultation
We have plans to preserve the former Whittles building by transforming it into a Digital and Gaming Hub for our community. 
Here at BEC, we're passionate about developments that strengthen our communities, enable businesses, and bring unloved spaces back to life. 
 With the recent redevelopment of the Bus Station, we've shown how our heritage buildings – key to our identity, with character and personality of their own – can be conserved with a creative and viable proposition by making sure they service new communities in relevant and exciting ways. We've now purchased the former Whittles building on Duke Street. 
Our vision is to transform the space into a Digital and Gaming Hub, inspiring our young people to pursue careers in these high growth sectors and providing a collaborative space for Digital and Gaming start-ups to succeed. 
We need to know what you; our local community, want to see in this space?  What will excite, inspire and attract our young people?  What will complement other local businesses?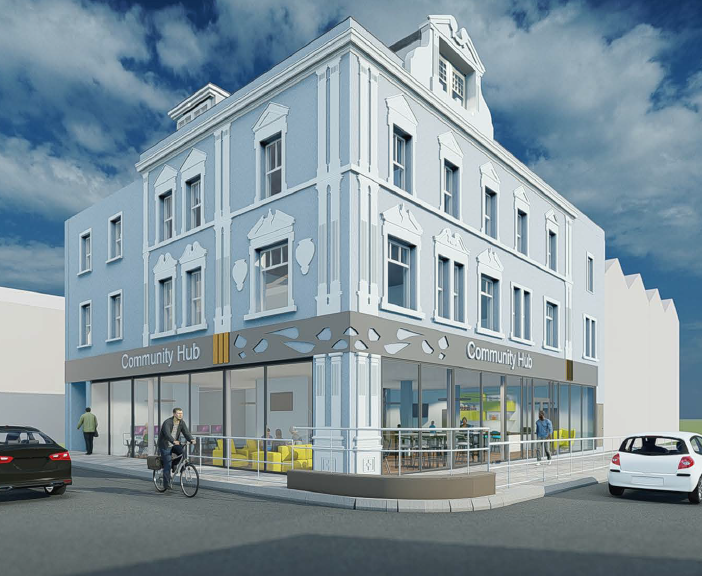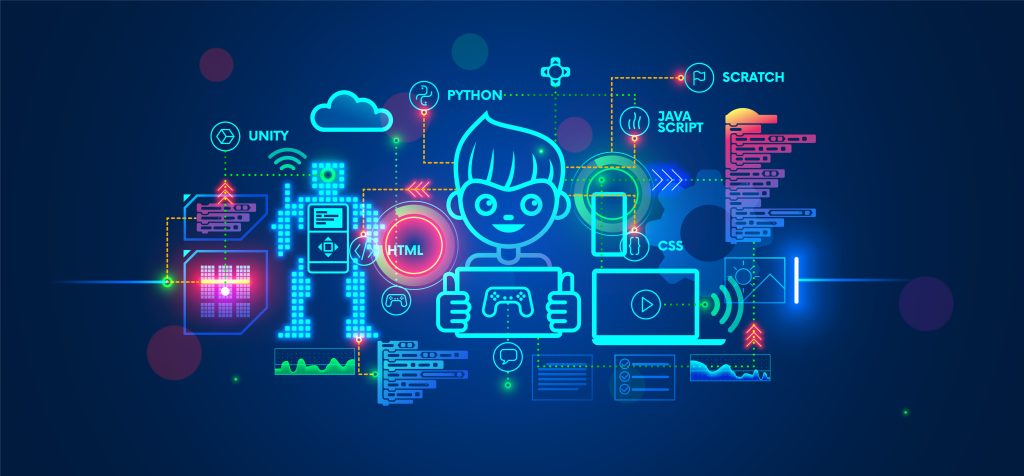 To register for one of our consultations events click below.
Have your say!
We'd love to hear you thoughts on the following
What games and experiences would you like to see in the space?  What are your favourites?  What you encourage you to come along?
What do you think the space should look and feel like?  Beanbags? Neon lights? Quiet zones?
What services could be offered that would be attractive to other local businesses?
What learning and work experiences could be offered?
What else would you like to see happening in your town?
To have your say and take part in our online survey click the button below.