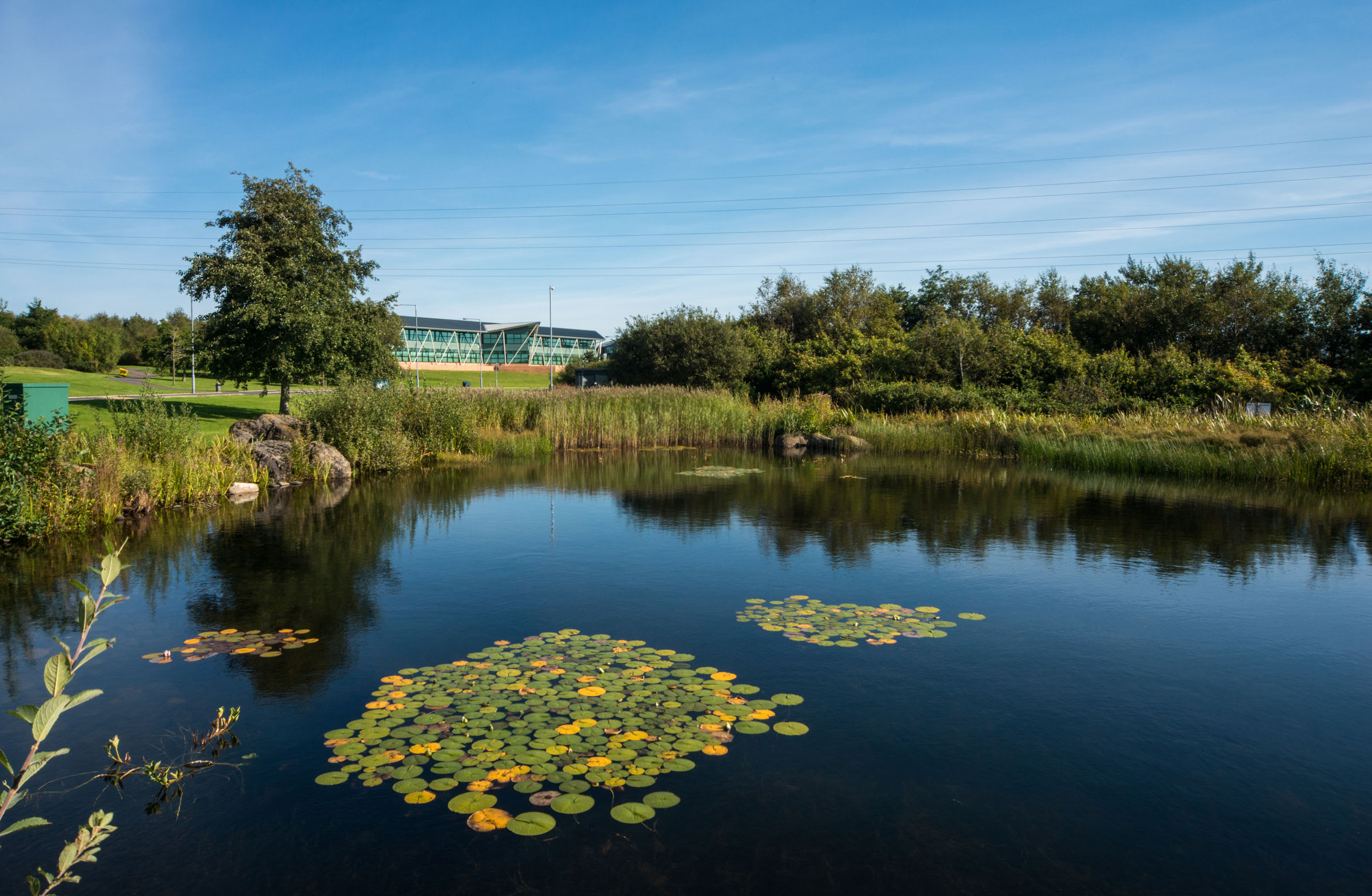 Work Wellbeing offers innovative new therapy as companies across the country look for better ways to address good mental health in the workplace
A new service launches at Westlakes Science Park this month to help businesses and individuals improve mental health in the work place.
Walk & Talk therapy session will be available on the site from Workington based Work Wellbeing for a trial period of March and April.
Last month's 'Time to Talk' day encouraged professionals to speak out and share their experiences in a bid to create an honest dialogue about something that is  affecting an increased number of people in our community. Research from AXA at the end of last year states that as many as 4 in 5 of us reported stress in our working week.
This has led BEC, the owners and operators of Westlakes, and Nick Scott of Work Wellbeing, to enter into a collaboration to bring Nick's discreet and innovative Walk & Talk therapy to Westlakes Science Park.
"Walk & talk therapy is exactly what it says on the tin; counselling while walking side by side with your counsellor, instead of the traditional face to face setting," explains Nick. "Effectively, it is counselling in motion, and by nature is much more dynamic than a traditional indoor session. Being physically active helps release some tensions and stimulates new thoughts and ideas."
Nick states that many have never tried counselling or therapy before and are daunted by the prospect – especially when to the outside world they are perceived to 'have it all'.
Often for many, the initial session can help remove this kind of feeling but what if it stops you from even walking through the door in the first place? Nick continued: "There are many who would have benefited from accessing help, only to feel unable to do so. Considering an alternative like Walk & Talk could be the answer."
BEC CEO, Michel Pemberton is a driving force behind brining the initiative to Westlakes. "Every day we see those who work at or visit our site getting outside for a stroll. Not surprising when you consider our external attributes… we have miles of footpaths, beautifully kept green grass, more trees than we can count and lot of wildlife. Simply put, we have the perfect setting for facilitating and promoting the delivery of walk and talk therapy in the workplace."
BEC have also donated meeting room space to the programme that allows Nick to trial walk and talk therapy at Westlakes.
Sessions can be booked individuals or block booked by a company to enable them to offer the service to their employees. Too book an appointment or find out more visit: https://workwellbeing.works