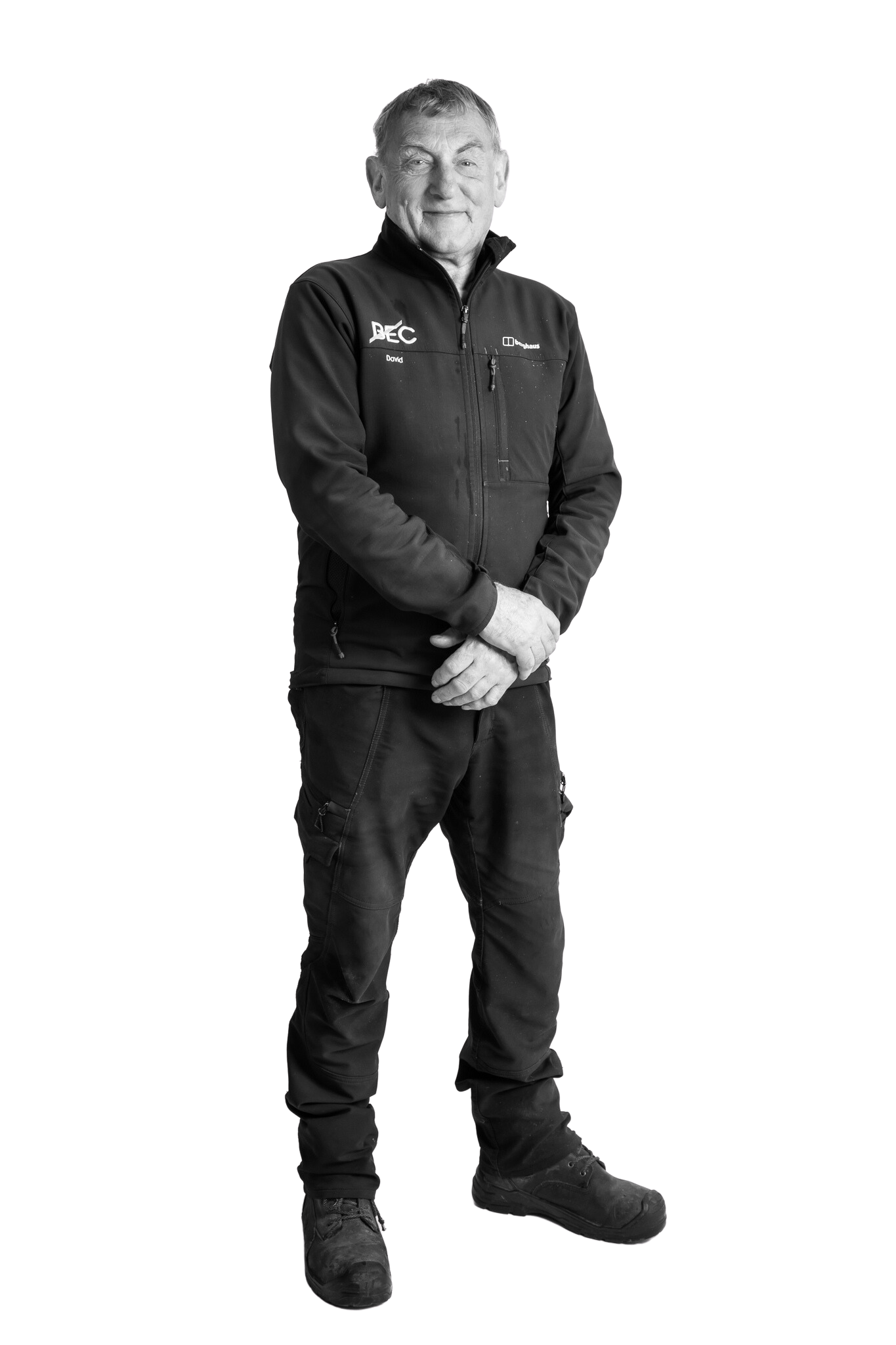 Grounds Maintenance Operative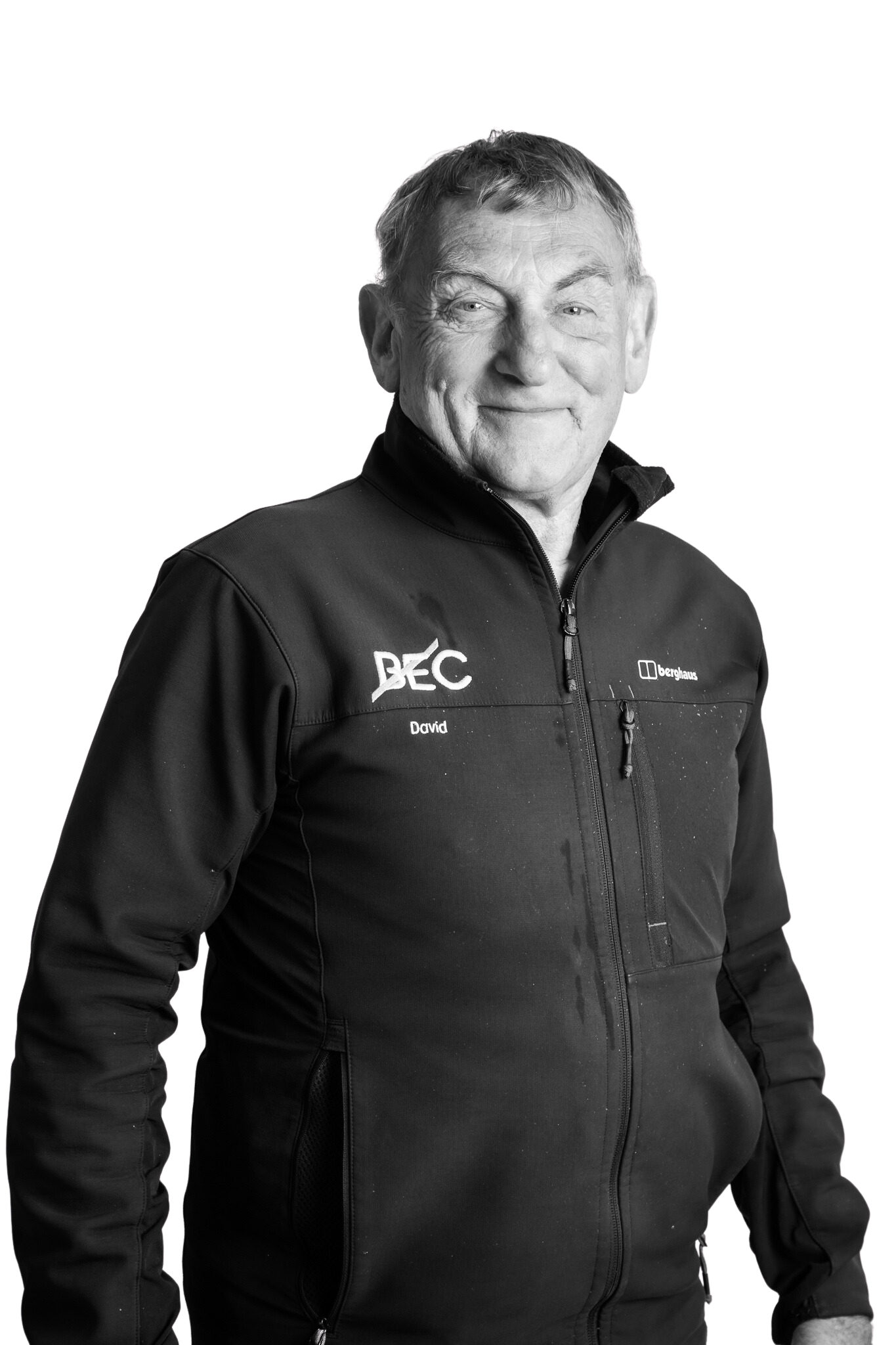 David joined us in early 2018 when we brought grounds maintenance in-house and he has a connection with that Park that goes back to 2001 as part of the team that originally landscaped the Park – planting over 70,000 trees, 50,000 shrubs and 70,000 bulbs to create the beautiful surroundings our customers and visitors enjoy today.  With over 20 years experience working in grounds maintenance at Westlakes you will usually find David out on the tractor maintaining the acres of lawns or occasionally taking part in an animal rescue operation.  David has seen the Park transform during his career with the natural environment becoming established, the development of several buildings and many people and businesses joining our extraordinary community.
I've spent my whole live working outdoors and I love it, being able to work somewhere like Westlakes is so fulfilling.  My role is varied and really satisfying, I'm passionate about preserving the natural environment and looking after the wildlife here – there are red squirrels, deer, foxes, hedgehogs and the swans that return year after year to raise their young.  I've been involved in lots of different projects – we've established a nature trail and supported Escape Education forest school and Goodlives community garden initiatives here at the Park – and we look after our development sites too.  I get to work with a great team doing something I really enjoy and I've been able to see the Park grow and develop – I'm looking forward to seeing future growth and welcoming more people and businesses to our extraordinary community.