Championing our local communities
At BEC, we use our profits to champion our local communities and deliver lasting social impact – creating a brighter future for everyone.
When we're not investing directly in regeneration and development projects, we're putting time, expertise and funding into initiatives that make a difference in the heart of communities across Cumbria.
We partner with local businesses, clubs and charities to deliver programmes that offer people access to support, skills and employment.
Find out more about current BEC and partner programmes below.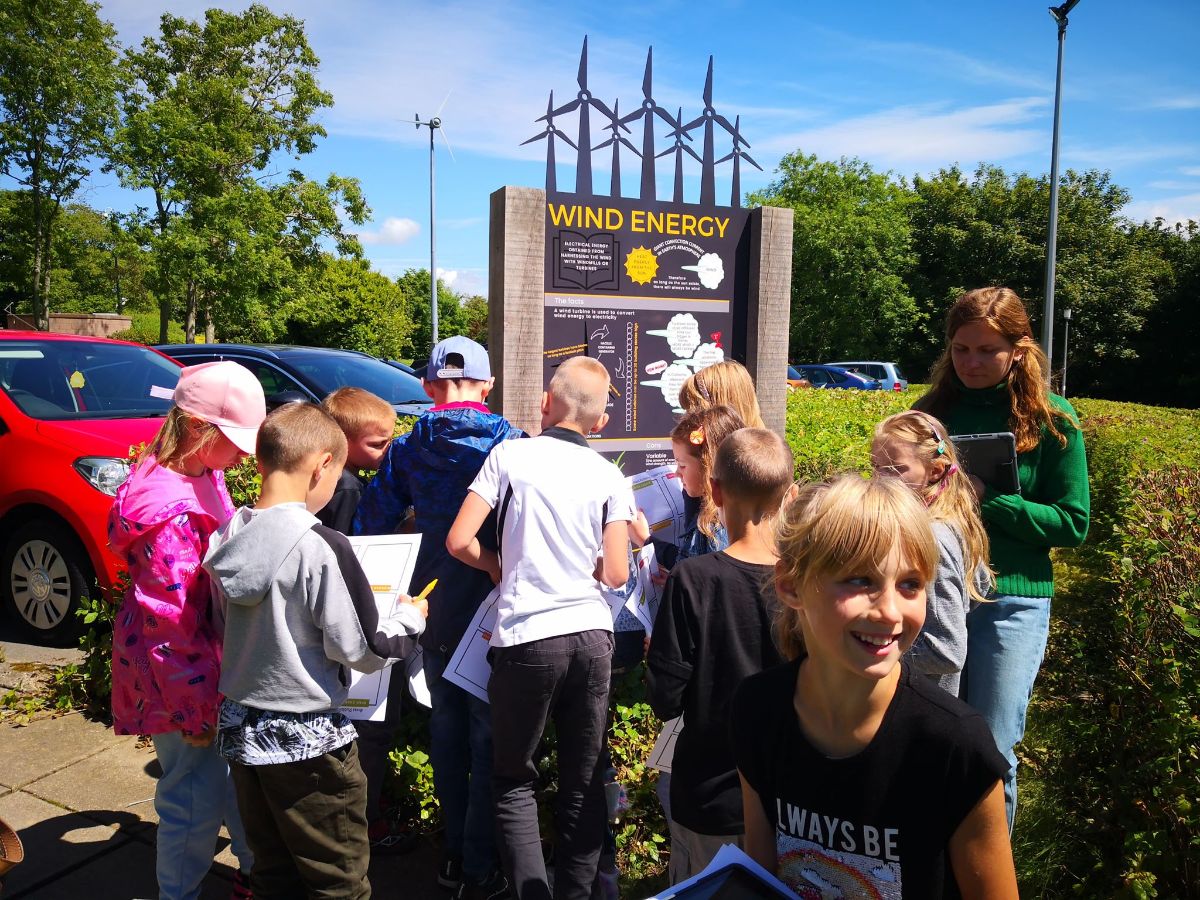 STEAM Trail
Free educational and interactive outdoor experience at Westlakes Science Park. Commissioned and supported by BEC in partnership with Sellafield Ltd.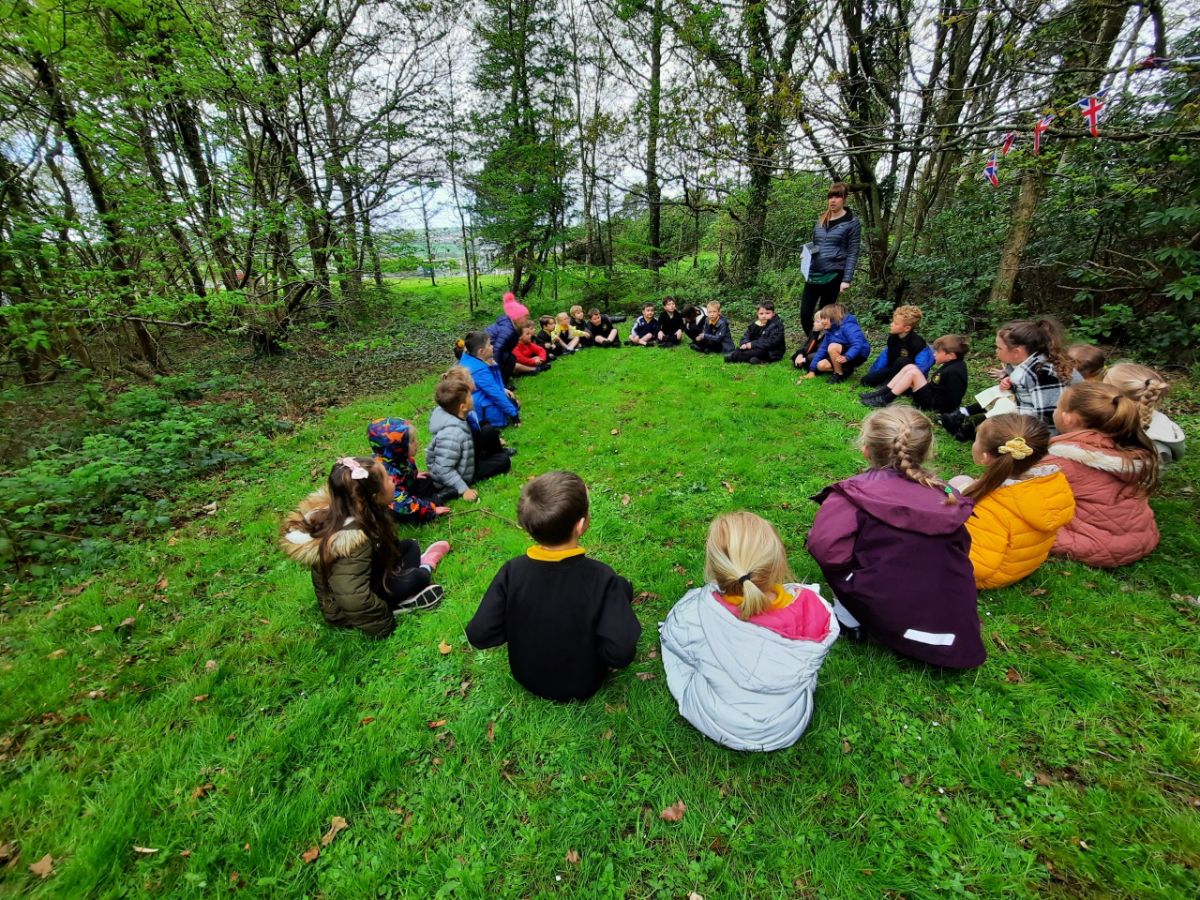 Escape Education
Forest school and eco-therapy.
Explore nature and take part in outdoor activities. Delivered by Escape Education at Westlakes Science Park.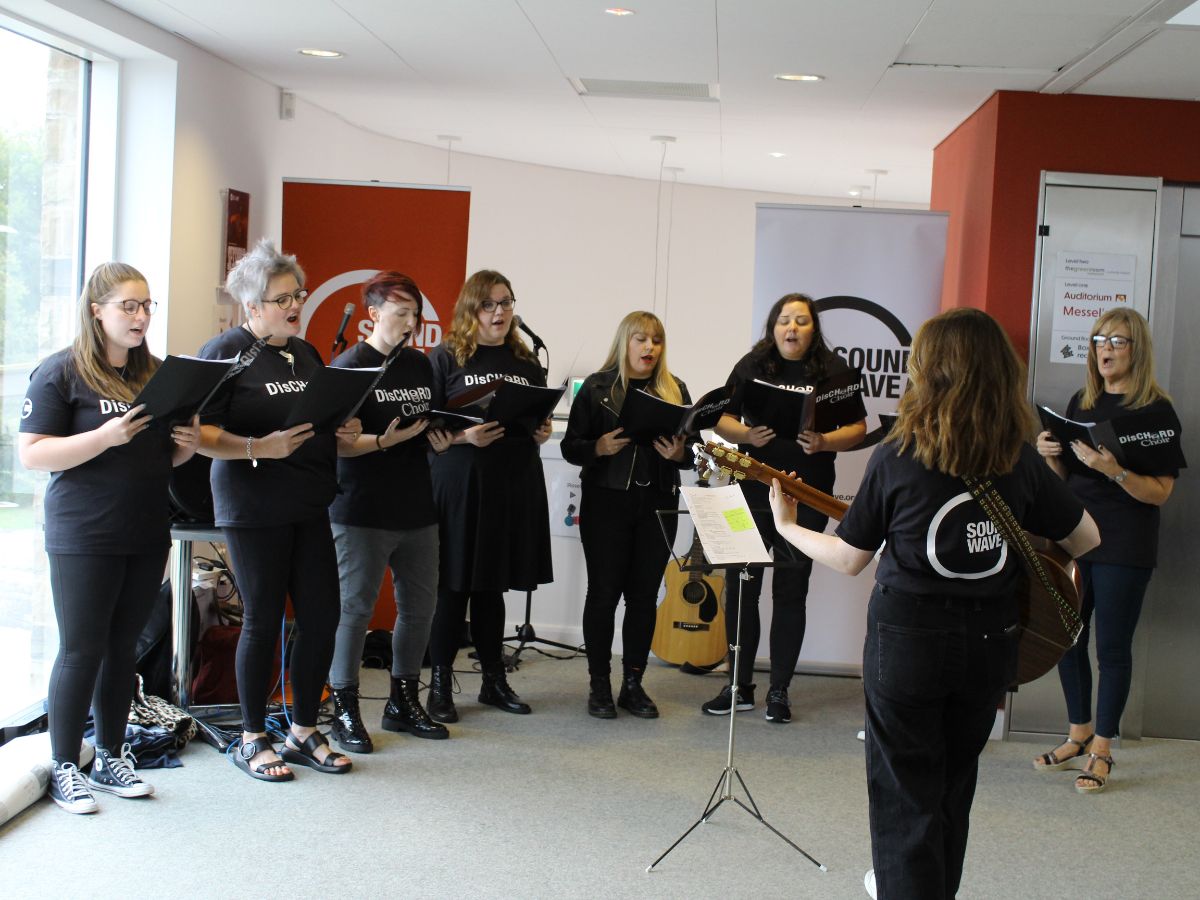 Soundwave
Making a positive impact for young people through music and the creative arts across Cumbria. Operating from Westlakes Science Park, supported by BEC.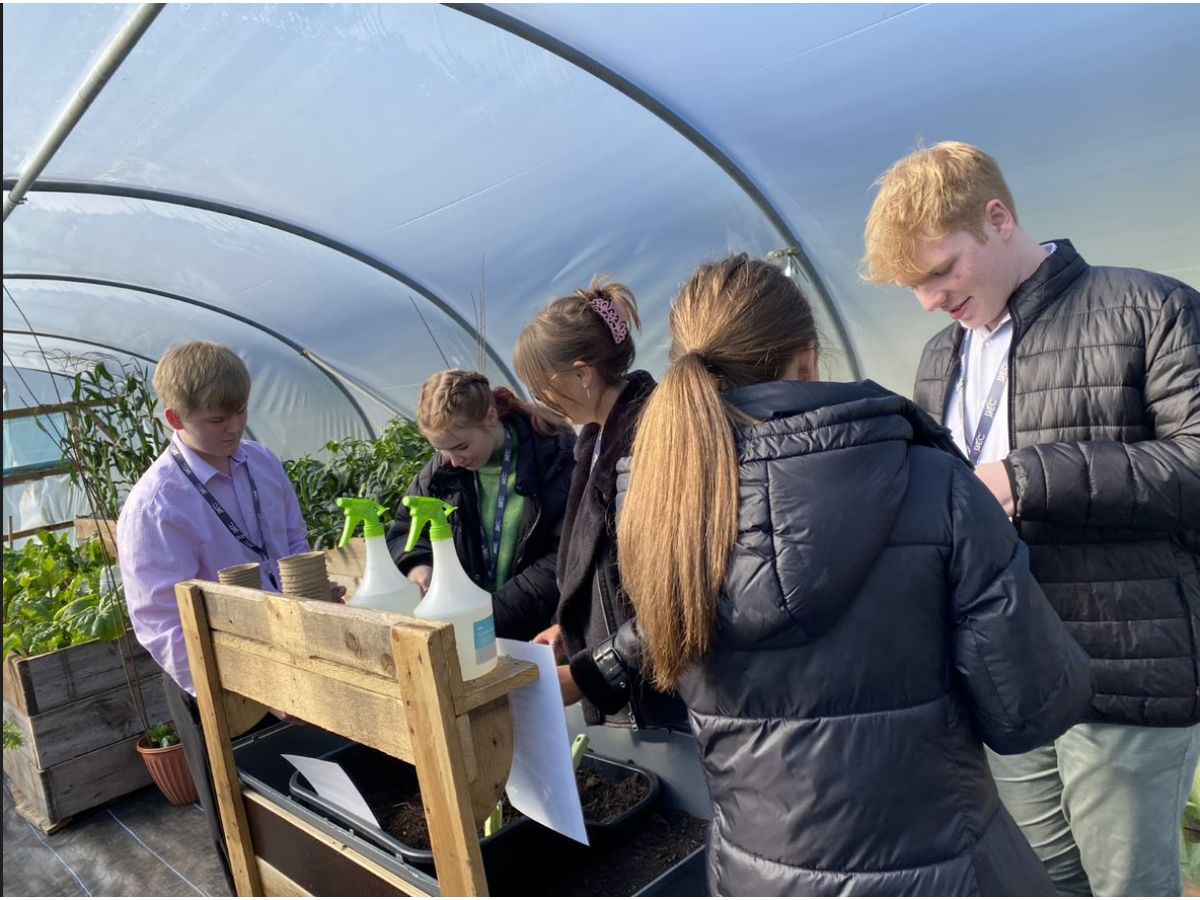 Goodlives
Programme
Supporting people back into work with therapeutic support for learners at the Goodlives Community Garden. Delivered by Home to Work with support from BEC.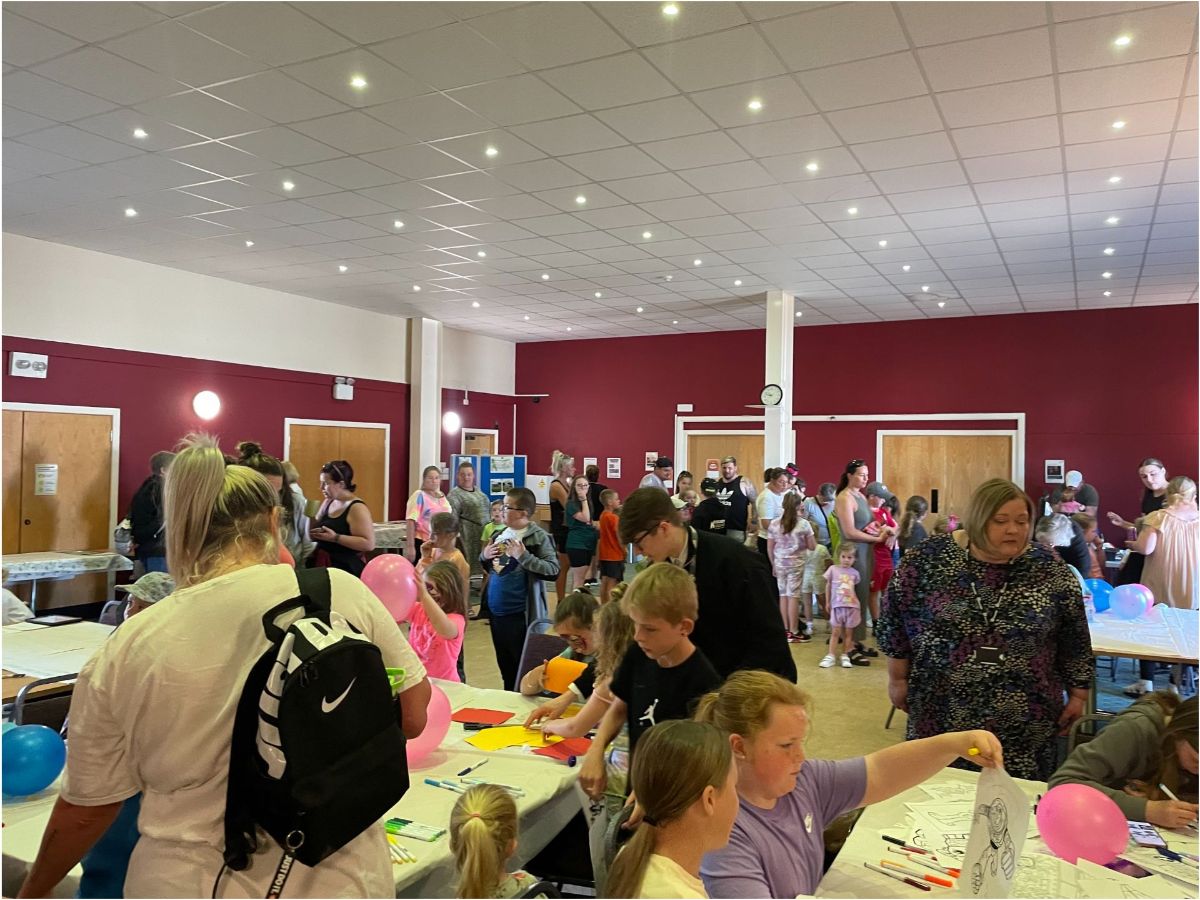 Community
Conversations
Series of events to improve engagement with and make sure the collective voice of our local community is heard. Supported by Sellafield Ltd.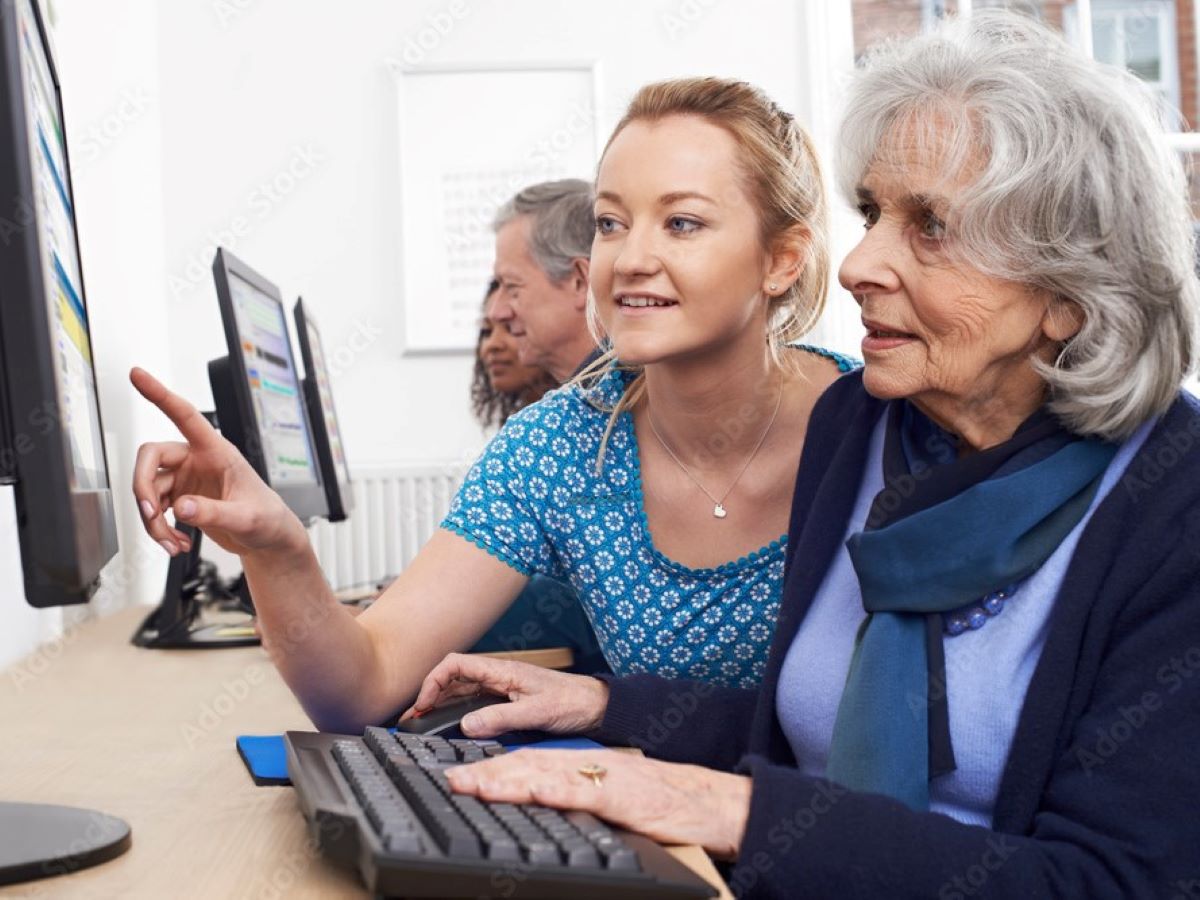 Barclays Digital Eagles
Build your digital skills and confidence, for free or help others to do the same. In partnership with Barclays Eagle Labs.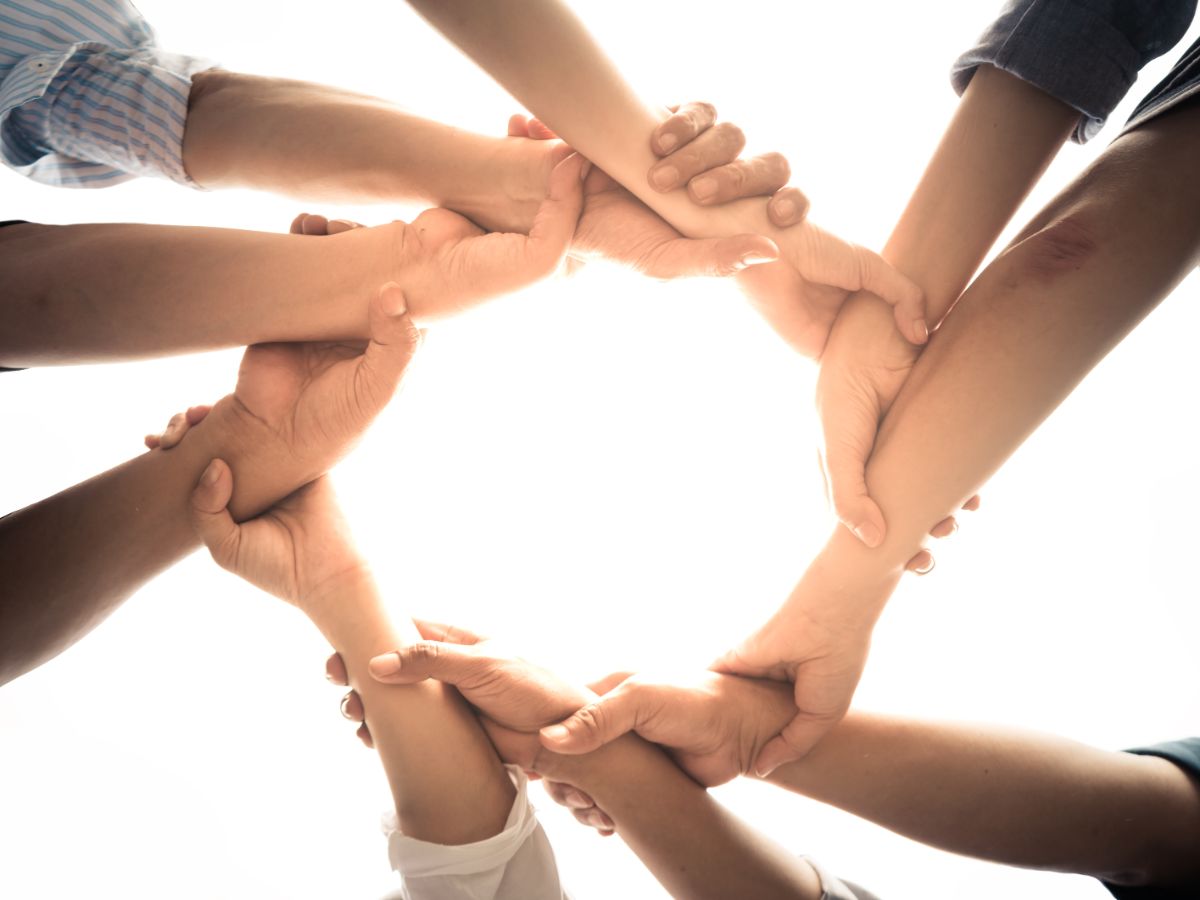 Reboot
Cumberland
Supporting public and private partners in delivering social value with industry best practise in Cumberland. Delivering real change for our community.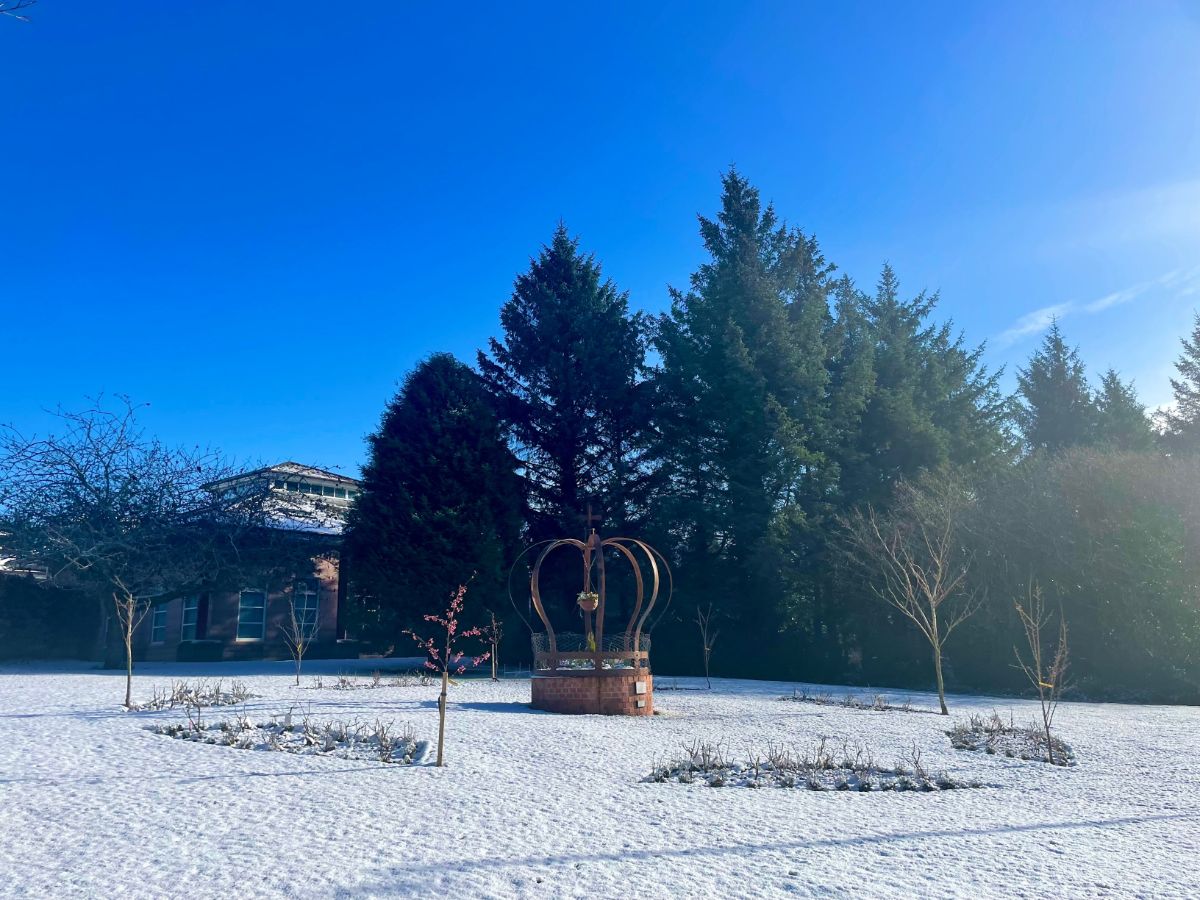 Natural Capital Preservation
Our commitment to preserving the built and natural environment we look after now and in the future.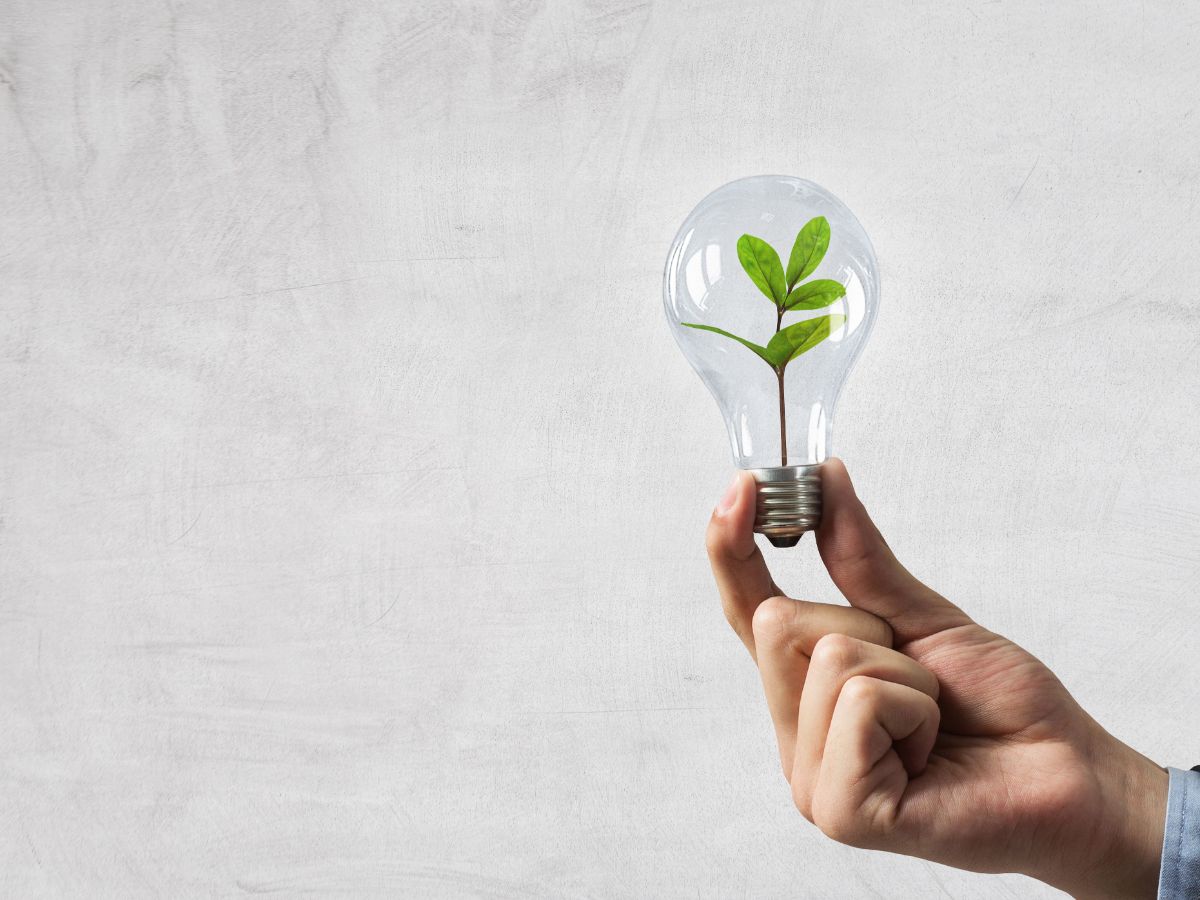 Net Zero Commitment
Our commitment to making making green energy work for our places, community and the planet.
Do you want to make an impact with us?
Over the years we've given bundles of time, energy and expertise to support some great causes. And, we're always looking to do more.
More to support health and wellbeing. More to make Westlakes Science Park a healthy, carbon neutral working environment. More to regenerate our local area and create new jobs and opportunities. More to promote learning and education. More to make West Cumbria a better place to live, work and play.
If you're interested in collaborating with us to make a difference for our local community, get in touch with Sam today.
Sam Beardmore
Head of Programmes and Support Services