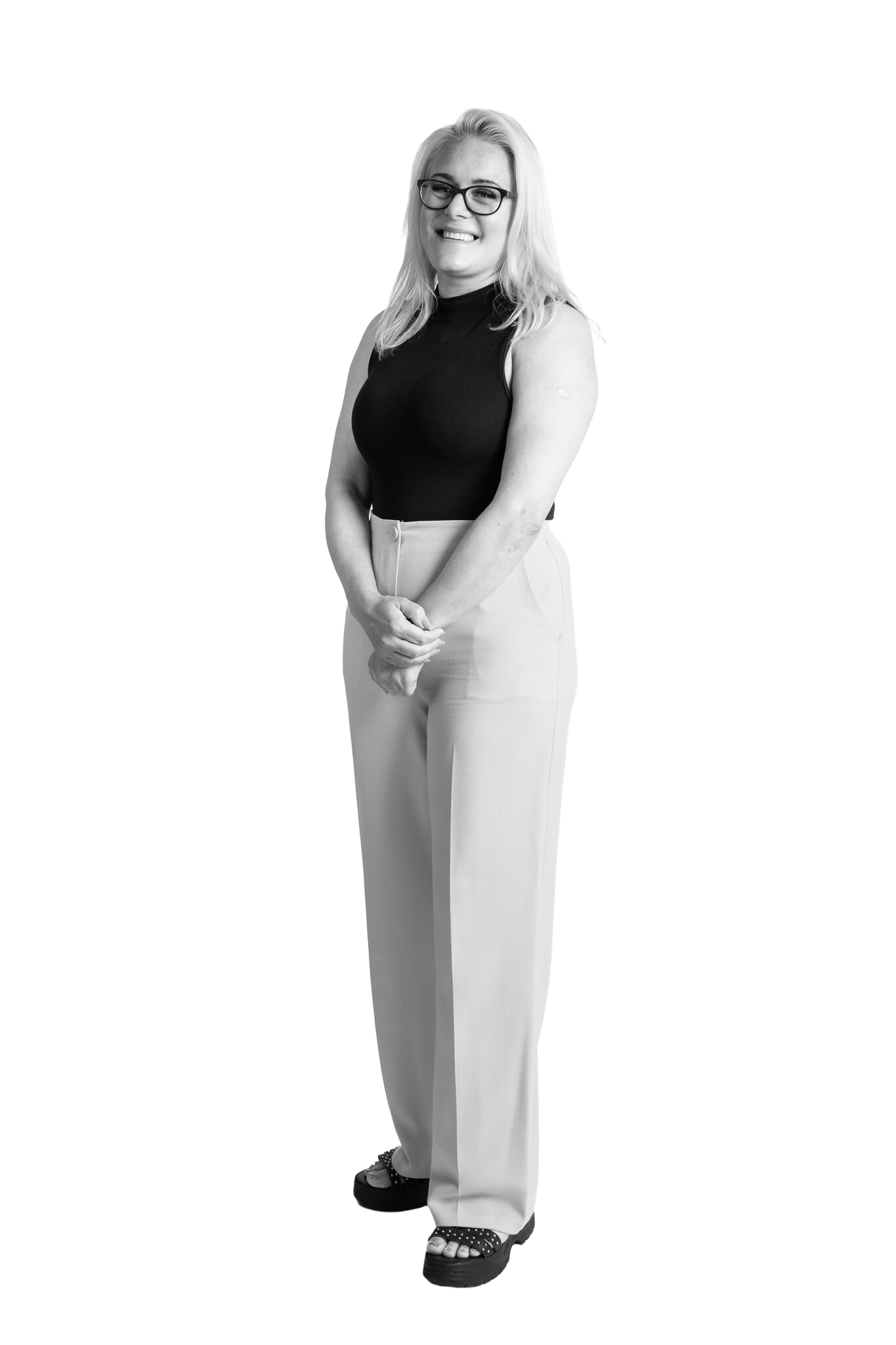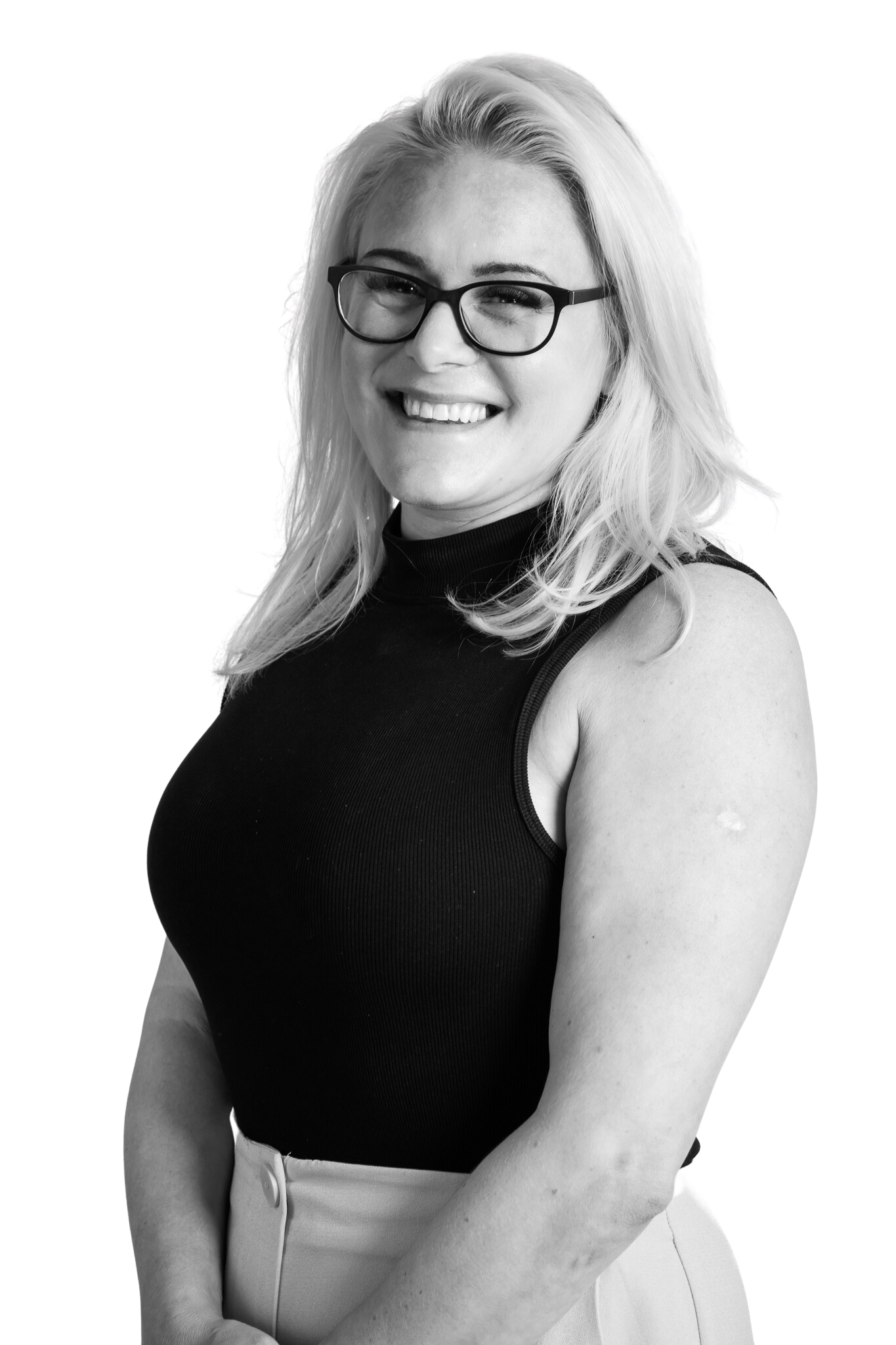 About Emma Williamson, Community Impact Manager
Emma joined BEC in early 2023 having previously worked for Copeland Borough Council.  Emma has a deep understanding of the challenges faced by our communities in West Cumbria and is passionate about making a difference for the people that live here.  Emma has significant experience working with communities to drive positive transformation and brings significant energy and enthusiasm to the challenge.  As Community Impact Manager, Emma is leading a series of Community Conversations to better understand the needs and want of our communities and leads the Revive project, a social impact scheme that will transform a derelict site, creating jobs and providing support for those that need it most.
My passion is people, I love meeting new people, learning from them and feeling inspired by their experiences. I work collaboratively by sharing knowledge and experiences to create lasting change in our communities. My friends and colleagues would describe me as a fireball of passion, energy and integrity. My experiences have shaped me to help others, especially those in need of a voice. Everything I do is to ensure everyone has an equal access to opportunities and I pride myself in supporting others to thrive. I believe connections and collaboration are the key to a successful future.