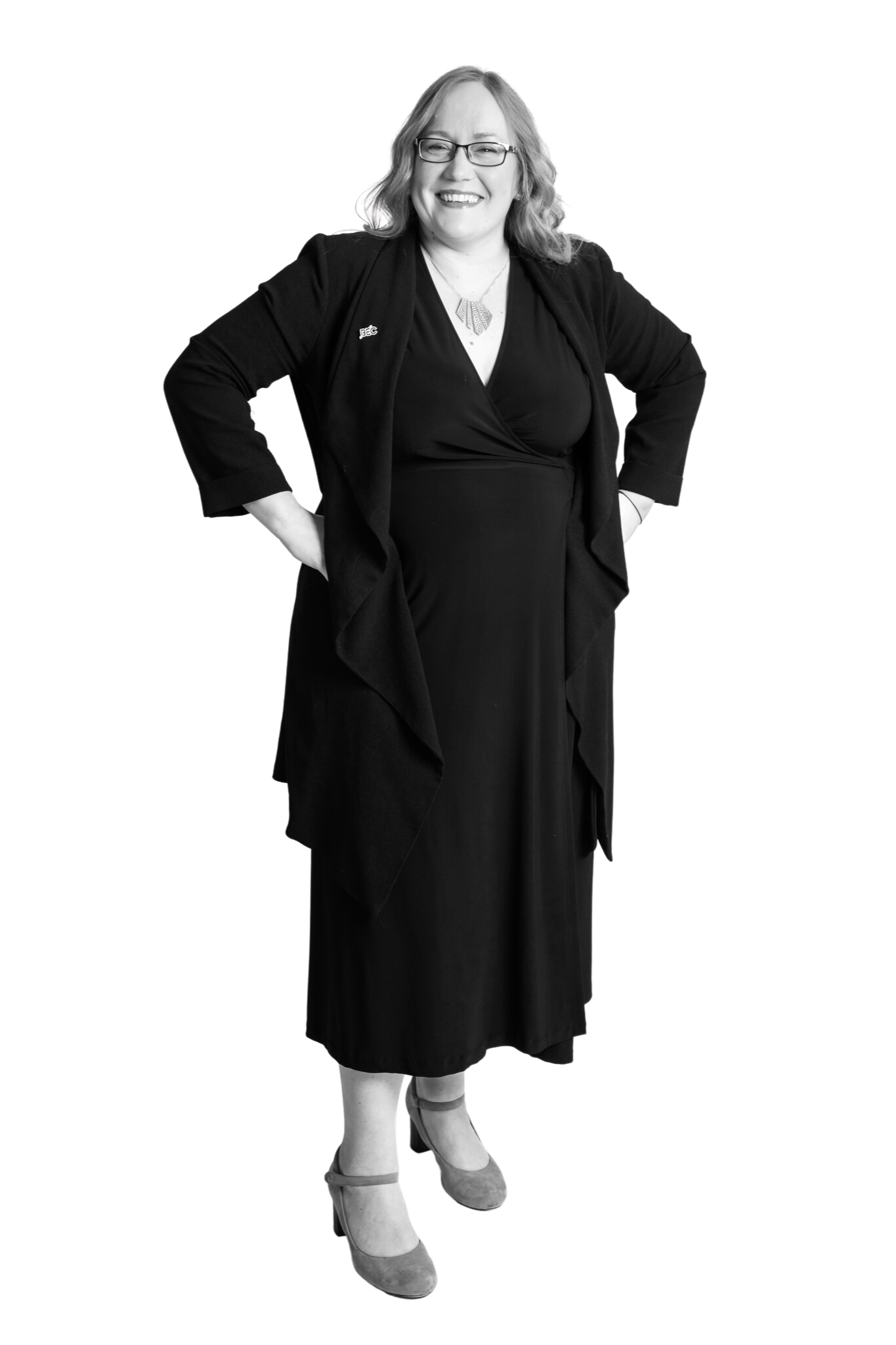 Director of Finance and Support Services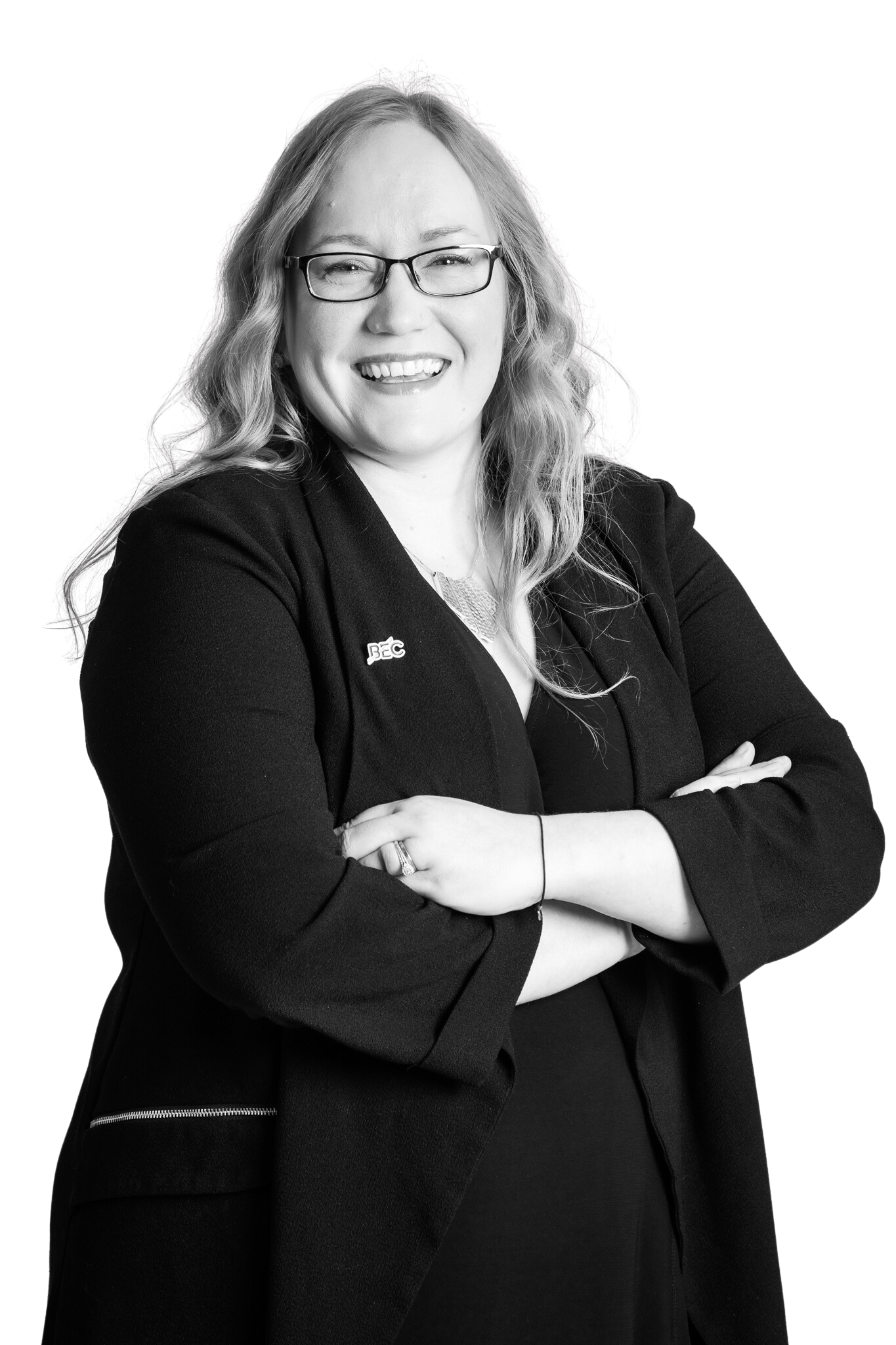 Originally from rural Northumberland, Gemma relocated to west Cumbria and joined our team in 2017.  Gemma is passionate about driving change and creating opportunities for people to thrive. With over 20 years finance experience gained in the public and private sector, Gemma is a strategic thinker and has significant experience working with different partners and leading transformational change. Gemma works closely with our Chief Executive and Heads of Service in the delivery of our strategy and leads our programmes and support services teams – ensuring our impact is positive and our business and customers are supported.
I'm passionate about opening doors for people, I know first hand how access to different opportunities can raise aspirations and change your future.  BEC allows me to use both my personal and professional skills and experience to make a real difference here in West Cumbria.  I played a part in the redevelopment of the Bus Station in Whitehaven – as part of the project board and by securing and working with our partners to promote the ongoing success of the scheme.  Being able to engage with and share in the the success of so many amazing businesses and people is so rewarding, the building itself is a beautiful example of how we can preserve heritage assets with creative solutions – and the food in The Peddler is good too!  We have several interesting projects in the pipeline, I'm excited to be part of the journey with my brilliant colleagues here at BEC.