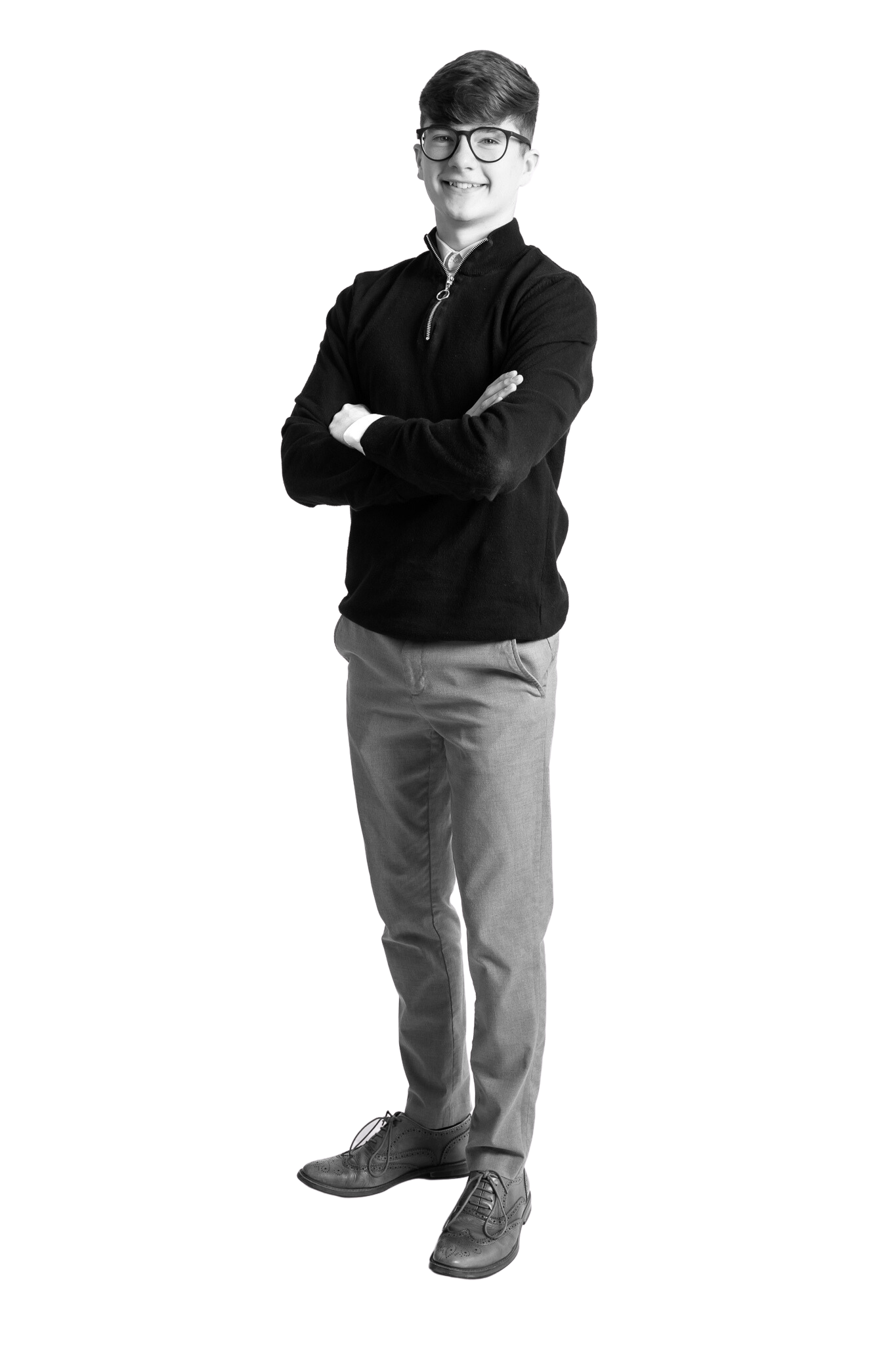 Project Management Apprentice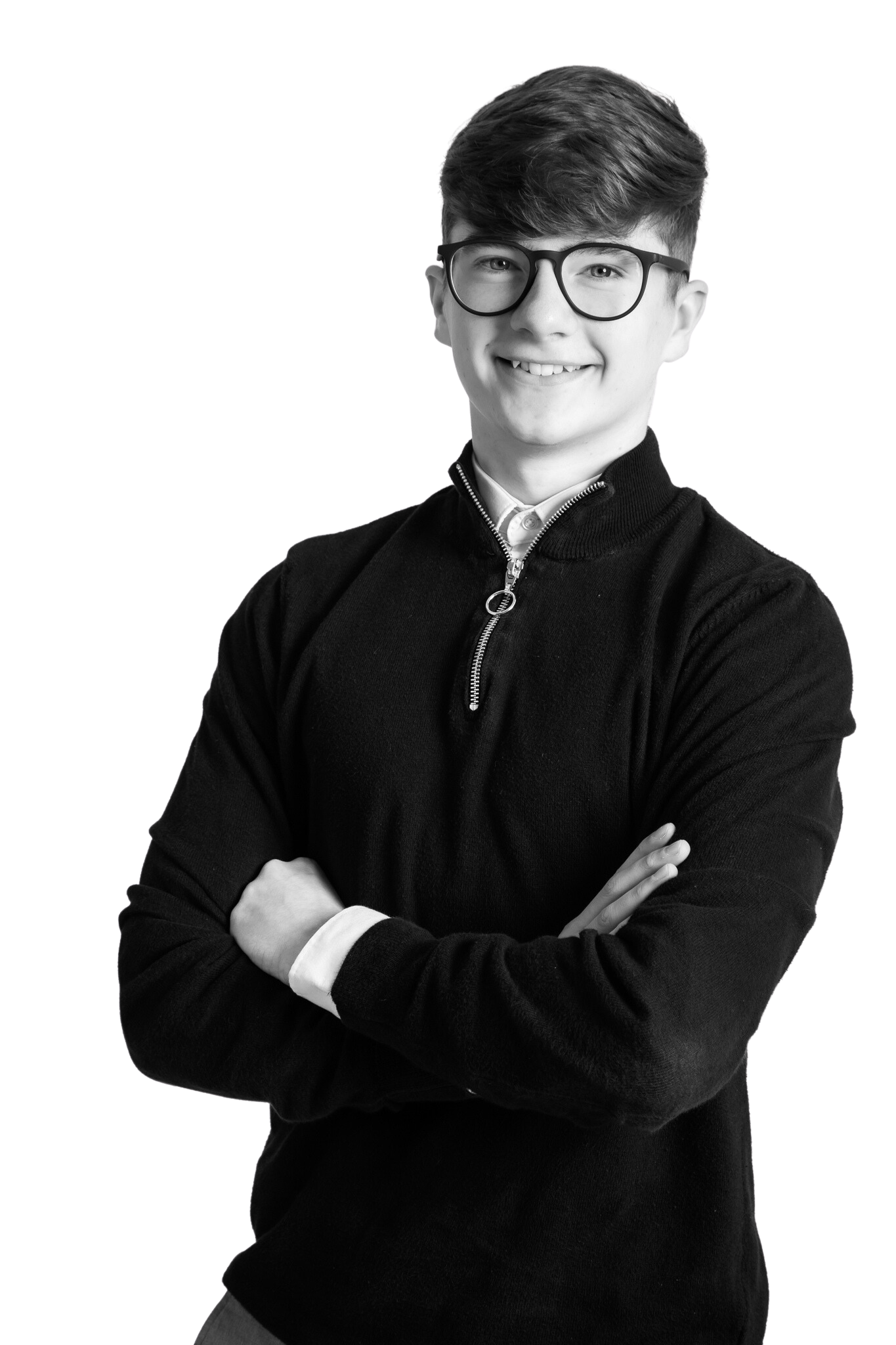 Kian joined BEC in September 2022 as part of our BECADEMY apprenticeship scheme.  Kian works in our Developments Team where he is gaining first hand knowledge of the property development process including stakeholder and project management and the need for effective and meaningful public consultation. Kian is passionate about making a difference in our community through property regeneration and is working towards his Project Management Qualification at Lakes College.
As a project management apprentice, I work on various projects and knowing that I am truly making a difference to our community genuinely makes me happy. I enjoy the fact that through each individual project we create opportunities for people, whether that is to give them a home so they can grow their business or through creating a place for them to socialise with others on the weekends. I manage relationships with external stakeholders, like the Architect and the Structural engineer and make sure all the external stakeholders know what job we'd like them to do and how to do it efficiently with BEC's values in mind.  I'd like to leave my mark in the world, I'd like to be remembered for my legacy I spent my life building and I want people to truly believe I made a positive impact to our world through my developments.