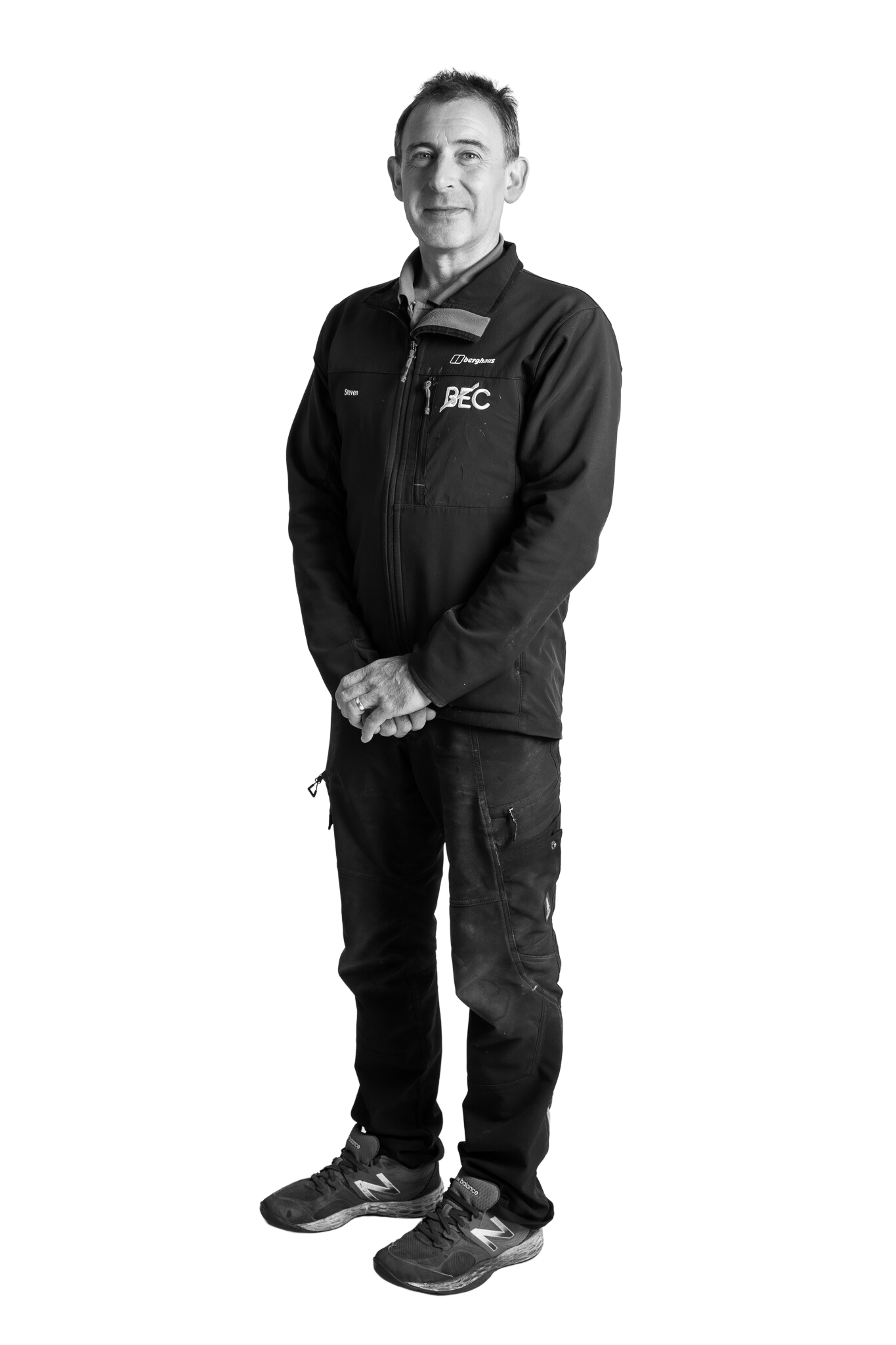 Grounds Maintenance Supervisor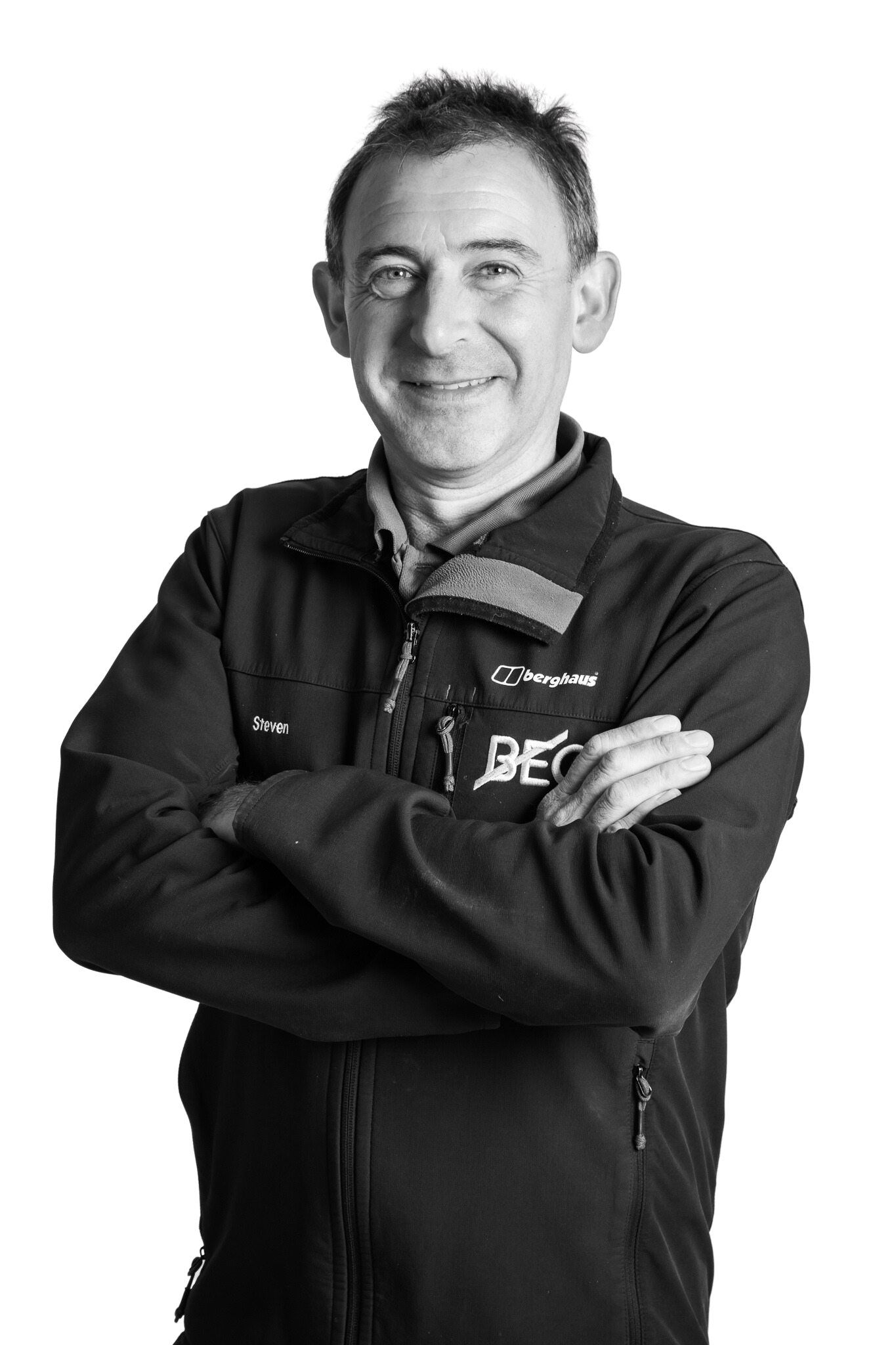 Steven studied horticulture at Newton Rigg College and first spent time at Westlakes when he did his work experience over 25 years ago.  Steven ran his own horticulture business before joining us in 2018 when we brought the grounds maintenance service in-house.  Grounds maintenance are the custodians of our natural capital here at Westlakes.  Steven takes great pride in managing and improving the natural habitat for our customer and communities to enjoy.  Steven is committed to protecting the wildlife on the Park and encouraging responsible community use.
When I joined BEC I felt like I was coming back to my roots.  I love being part of a team having worked on my own for over ten years.  I've always been made to feel very welcome and BEC have supported me both personally and professionally.  I really enjoy being able to interact with different people – customers, contractors and visitors, we have lots of amazing business on the Park and if we can do something to support them or make their experiences better than we strive to do that. Seeing people enjoying the outdoor spaces we look after is really satisfying and we actively promote different types of use supporting projects like the community garden and the nature trail.  I'm really interested in the development of our let estate portfolio, when I did my work experience at Westlakes there were only 5 buildings on the Park and there are 19 now, we have been involved in the redevelopment and ongoing maintenance of the Bus Station and I'm really looking forward to seeing future developments here.  Working at BEC has boosted my confidence, I feel supported, challenged and encouraged and really feel like I make a difference.