BEC acquires Greenland's Grounds Maintenance and brings the team in-house to improve landscaping services
Property management company BEC has successfuly acquired local landscaping firm, Greenlands Grounds Maintenance and brought the contracted out service in-house.  This change in delivery will allow BEC to grow the Facilities Services offering across the property portfolio and beyond.  The news sees three new people join the BEC team. 
Following the deal BEC are delighted to announce that, Greenlands owner, Steven Parry, who has successfully grown his firm over the last 9 years, will join the BEC team as Grounds Maintenance Supervisor from January 2018. Steven will lead a team of skilled grounds maintenance professionals who will service Westlakes Science Park and other BEC property assets.
Steven brings two decades of landscaping experience to BEC, having joined the profession in his 20s, and throughout his career has gained a first class BTEC national diploma in Horticulture.
BEC will continue to support and manage Greenlands existing commercial contracts with Steven at the helm, with the increased support that the BEC team is able to offer.
Steven will be joined by David Bond and Chris Talahoma, two skilled grounds maintenance professionals, who both have significant experience at Westlakes Science Park having worked with external maintenance teams on the site since 2001 and 2005 respectively. David and Chris are a well-developed team, having previously worked together at Lamberlea Garden Centre.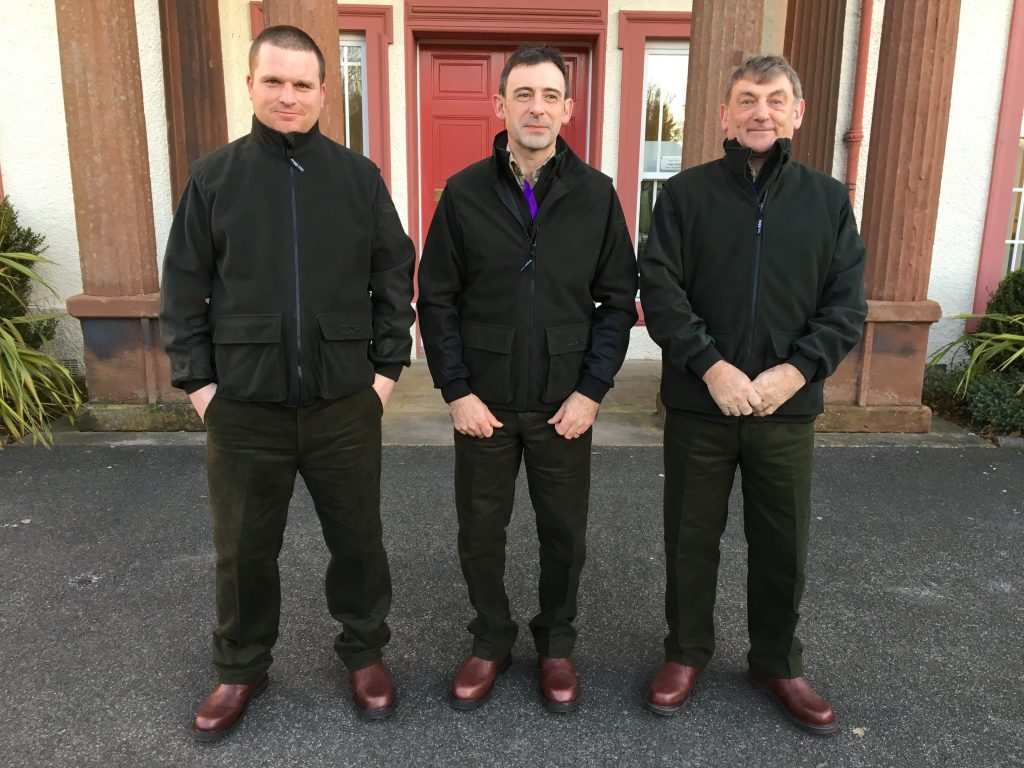 Do you want to know more about the range of facilities services we offer at Westlakes Science Park?
Speaking about the acquisition, BEC's CEO Michael Pemberton commented: "As we develop a business unit that places pride of work and customer care at its heart Steven will be instrumental in exploring options for further commercialisation and revenue growth in this sector."
"He embodies our values and we are confident he will thrive in the role. David and Chris are extremely welcome and dedicated additions to our team and I am delighted they are joining us and cannot wait to see the positive changes our grounds maintenance trio will make."
Head of Properties at BEC, Bill Graham, continued: "Through his work at Greenlands Grounds Maintenance, Steven has developed an excellent reputation with his customers for first class service. Under his guidance, and together with support from Chris and David, we look forward to building a skilled in-house team that will improve the standards across all of our portfolio while supporting our future growth ambitions in the wider Cumbria community"
Steven added: "I'm pleased to be joining the team at BEC. There is a buzz about the place, everyone is so positive, kind and welcoming, the whole environment has a friendly feel about it. I'm looking forward to building and expanding a new grounds maintenance service with team members who are enthusiastic, want to do well and are proud to deliver a service that is environmentally friendly. My team will make sure the science park and other BEC properties look their best and seek opportunities to provide a quality service outside the BEC estate."