£2.5m highways improvement scheme transforms the gateway into Whitehaven.
The £2.5m highways improvement scheme to transform the Northern gateway into Whitehaven has now been completed, following the switch-on of traffic lights at the Bransty Row junction.
Cumbria County Council secured £1.67m of funding for the highways upgrade scheme from the government's National Productivity Investment Fund, together with a £0.83m contribution from BEC.
Cumbria County Council delivered the project, which was designed to ease congestion and improve road safety with a clearer road layout for drivers, cyclists and pedestrians.  Access to Tesco, the Bus Station and train station have been improved and pedestrian access has been enhanced with a new set of traffic lights and pedestrian crossings, designed in consultation with a local disability group.
Local company Thomas Armstrong Ltd was the Council's main contractor for the project.
Other improvements include the creation of a pocket park, installation of planters in the central reservation and an interpretation board giving a history of the area with archive photographs and information on the Bransty Arch.  The works have also helped pave the way for further development in the town's North Shore area, in addition to the redevelopment of the old bus station.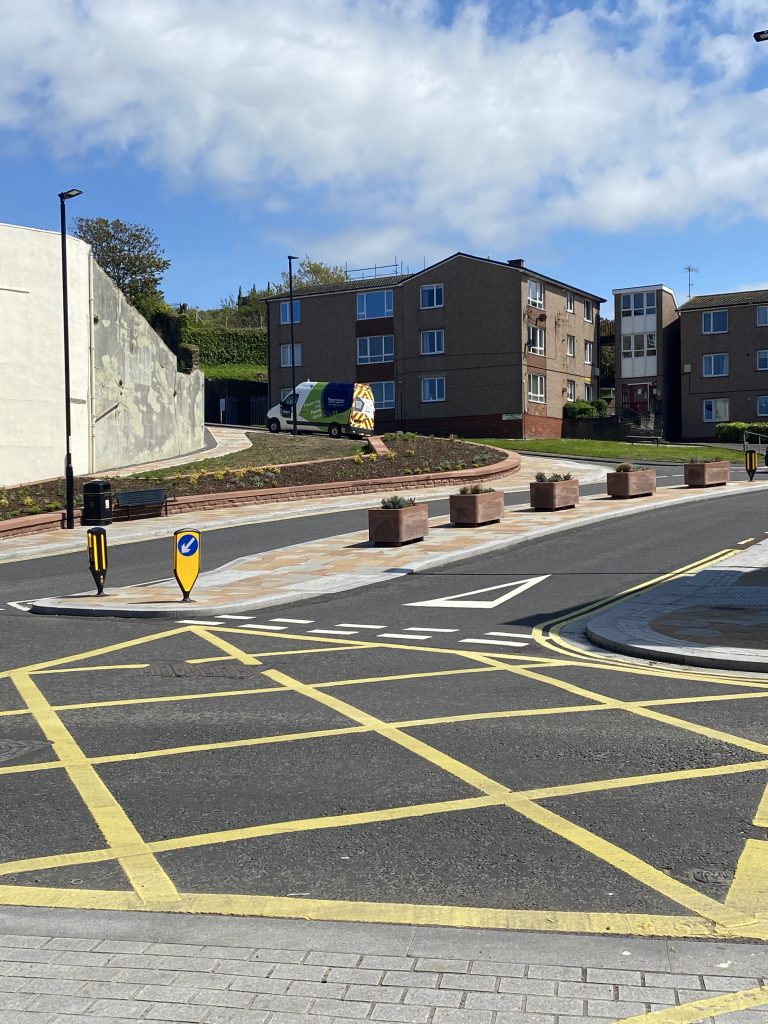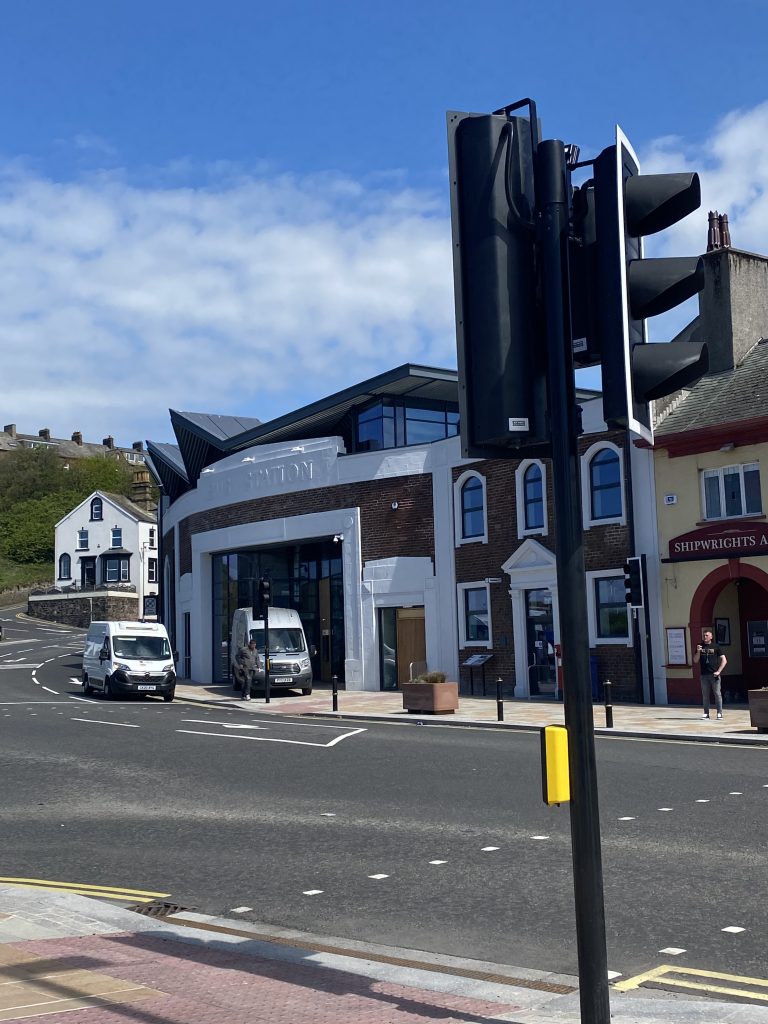 Cllr Keith Little, Cumbria County Council Cabinet member for Highways, said: "This scheme has transformed the gateway to Whitehaven from the north, making it more welcoming and safer for all road users. The project supports new investment in the North Shore area and I'm delighted the improvements have now been completed. I'd like to thank the local community for their patience and understanding during these works, and also our main contractor, Thomas Armstrong Ltd, for doing an excellent job."
Michael Pemberton, Chief Executive for BEC said: "Our contribution to the scheme recognises that the works are key in enabling our wider regeneration aspirations for the North Shore area.  The public realm improvements, alongside the regeneration of the former Bus Station and Offices have reinvigorated the gateway into Whitehaven.  We would like to thank our local community for their continued patience and both Cumbria County Council and Thomas Armstrong Ltd who have worked with us to align activity to support the redevelopment of the former Bus Station and Offices and our future plans for the area."