Check out what's going on across our extraordinary community.  
Follow us on social media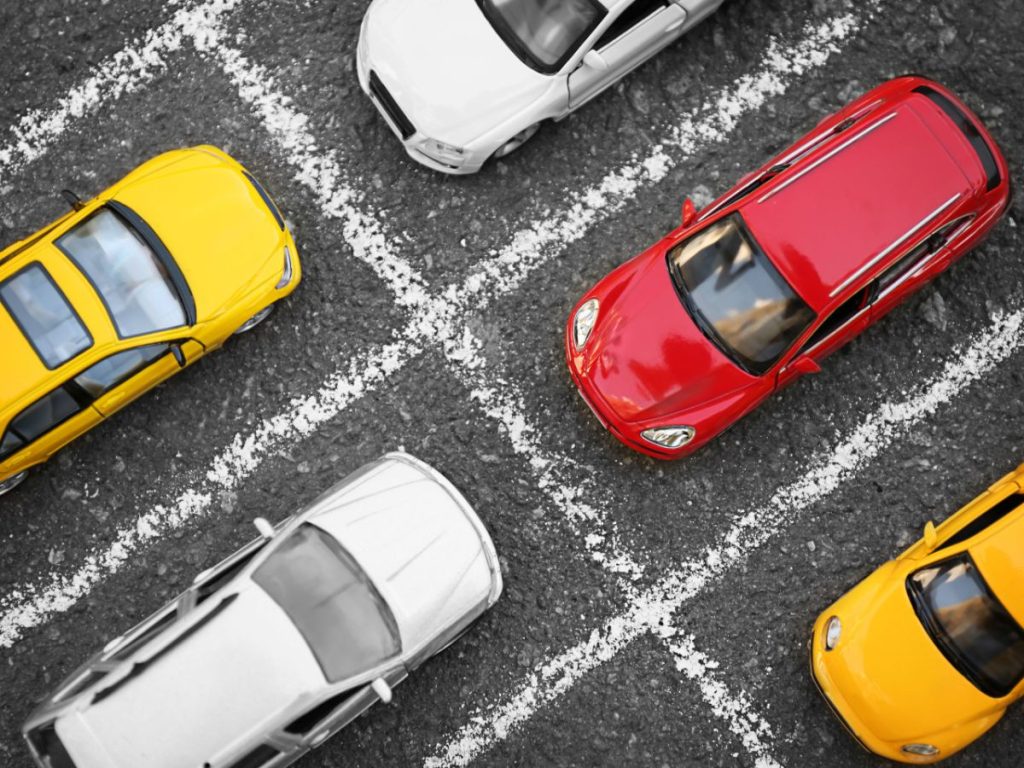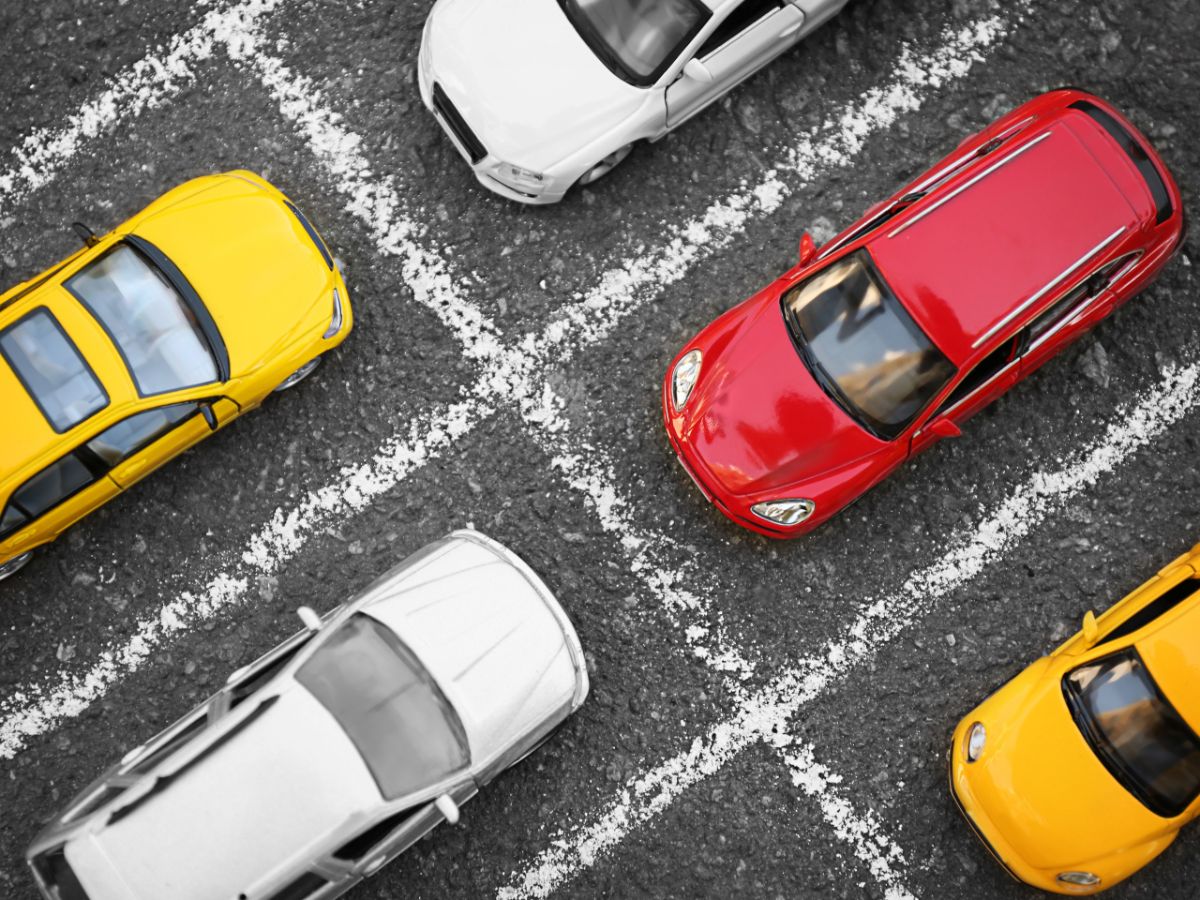 In response to feedback we're making it easier to park at Westlakes Science Park so you can make the most of your visit.
Championing our local communities
Helping businesses and individuals thrive
Developing distinctive destinations
Other news from our extraordinary community
We don't just talk about values, we live them. In our work, in our home lives and in our volunteering. We choose to work with people who feel the same way. Contractors, partners and agencies alike, we expect them to prove to us that they have a similar way of going about business.
Do you have a story to share with our extraordinary community?
For media enquiries contact:
media@platinum-live.co.uk
019467 89272
Gemma Leadbetter
Director of Finance and Support Services
Joseph Blakeley
Digital Marketer