Here to help your business thrive
Whether you're starting out on your business journey, looking for a space to grow or even looking to build your own bespoke space, we'll help you find the right workspace for your business needs, now and in the future.  
We own and operates a significant commercial property portfolio across West Cumbria. We strive to continually improve the environment for everyone who visits or works at these sites.
Looking for a great location and flexible commercial property thinking? Look no further…
Have a destination in mind?
If you know where you want your business to be located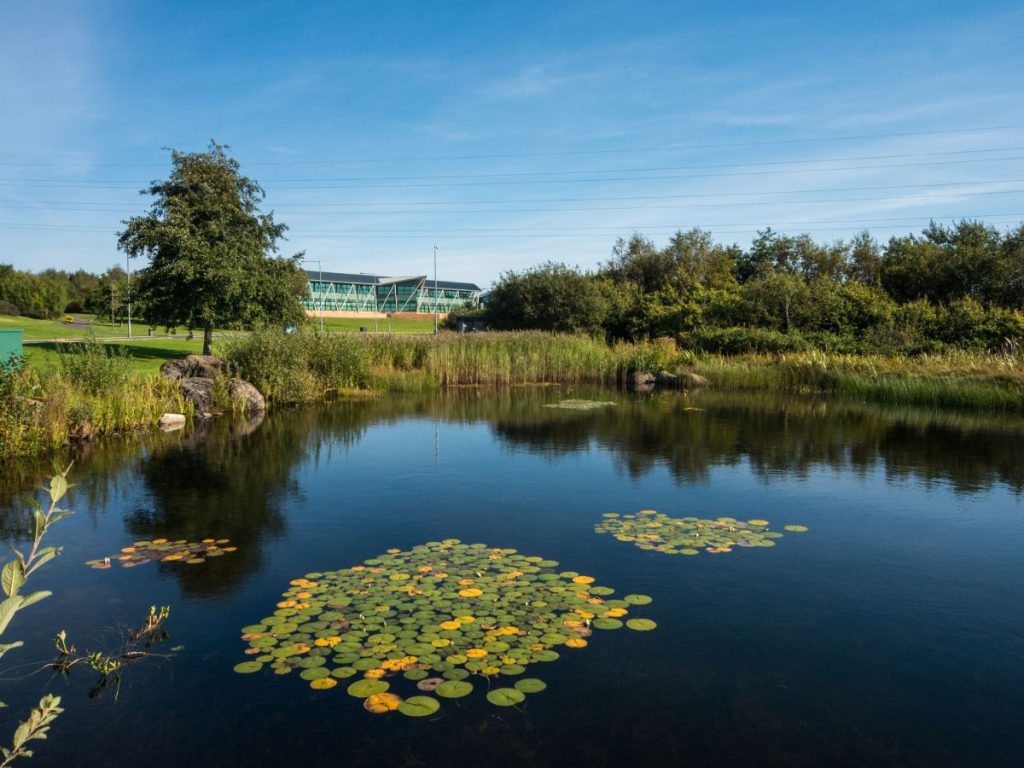 Westlakes
Science Park
For companies with ambition.
Located on the A595 near Whitehaven, benefitting from close links to nuclear, R&D and energy sectors.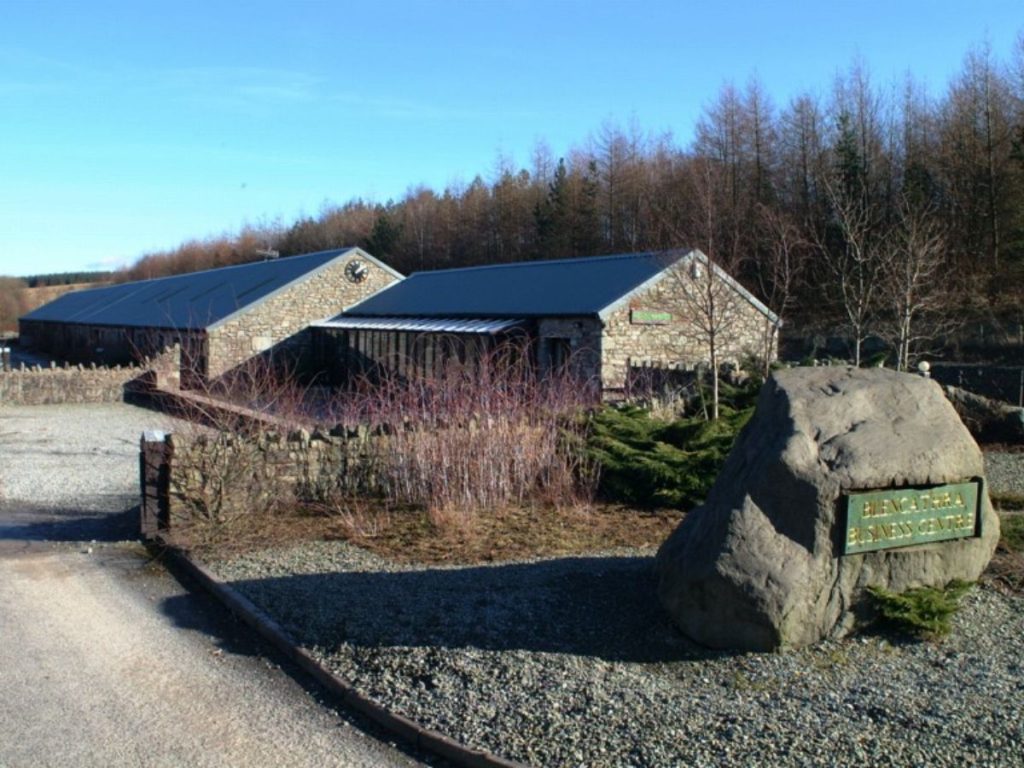 Blencathra Business Centre
Office, warehouse and light industrial.
Located in a small village in the National Park with excellent links to Keswick, the A66 and the M6 motorway.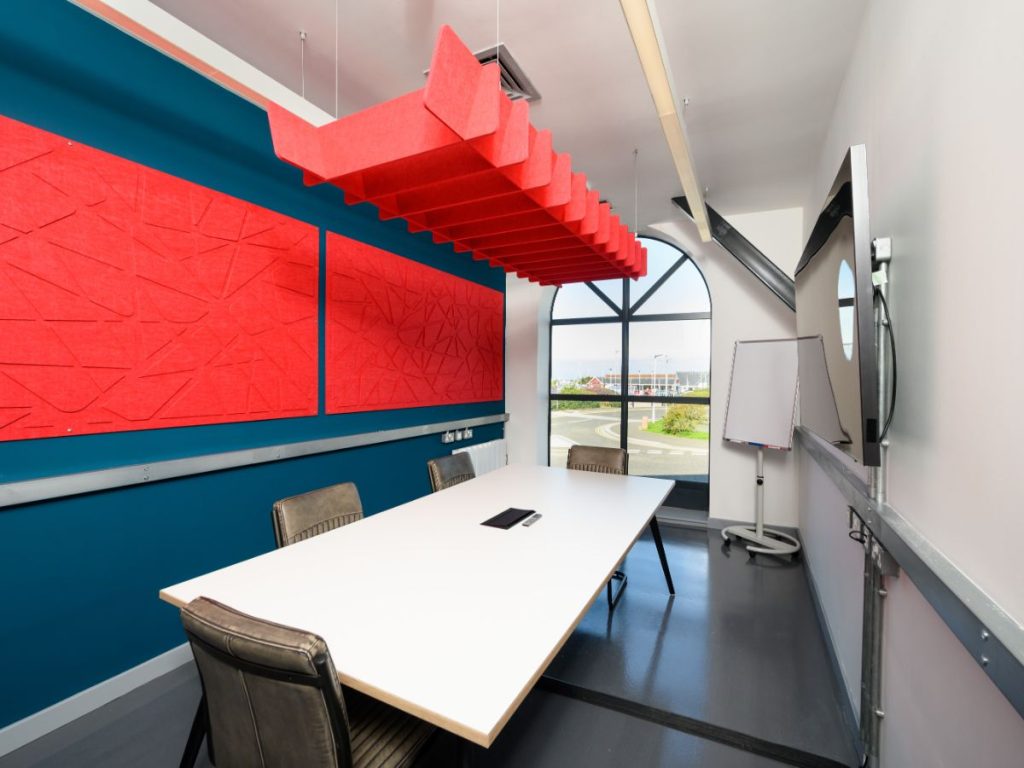 Eagle Labs at
The Bus Station
Co-working and offices for start ups and scale ups. Located in the newly refurbished Bus Station, Whitehaven. A unique business environment.
Looking for a particular type of workspace?
If you know where you want your business to be located
Office space
Commercial office space for business of all sizes set in some incredible locations.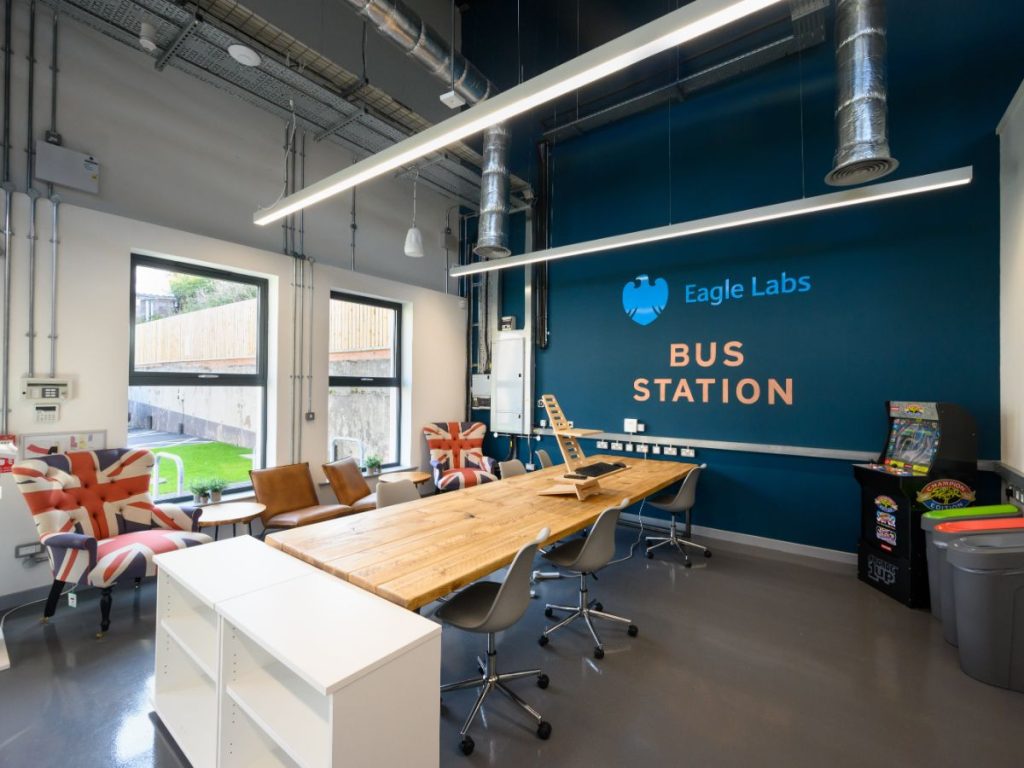 Coworking space
Inspiring and flexible workspaces with a range of membership options.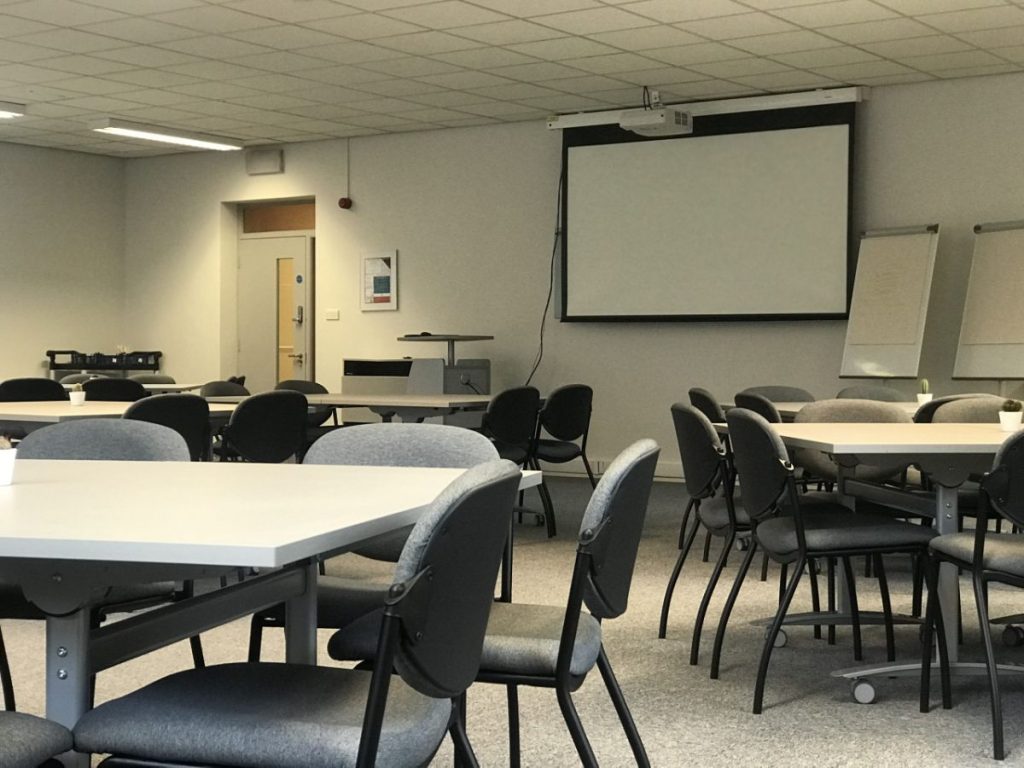 Meeting space
Modern, accessible meeting spaces with free parking and on-site hospitality.
Workshops
Workshops for small businesses and start ups in the heart of the Lake District.
Outdoor space
Looking for a green space? Car-parking or something else?
Build your space
Looking to create your own unique space? Land available for development today.
Ready to find the right space for your business?
Ready to find the right space for your growing business?  Get in touch with Bill today to see what's available and visit our destinations. 
Bill
Graham
Head of Investments