Developing distinctive destinations
At BEC, we create extraordinary developments for people to enjoy, live and work in.
We work with partners to reinvest profits from our property portfolio in developments that transform our area and make a real difference. Places that unlock the potential in our communities, diversify our economy, support local people and businesses and create direct and indirect jobs.
Think of us as property developers with a difference.
A little glimpse at the story so far …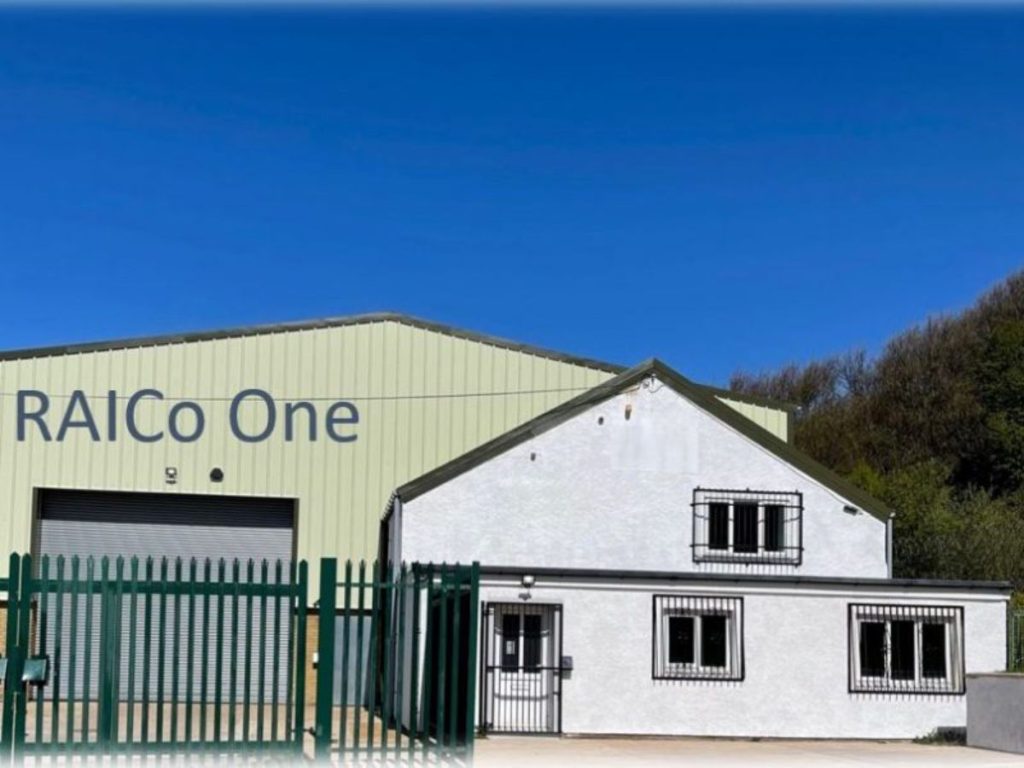 RAICo One
Whitehaven
Warehouse refurbishment and fit out. Now a Robotics and AI hub that supports collaboration between academia and industry experts to address nuclear decommissioning challenges.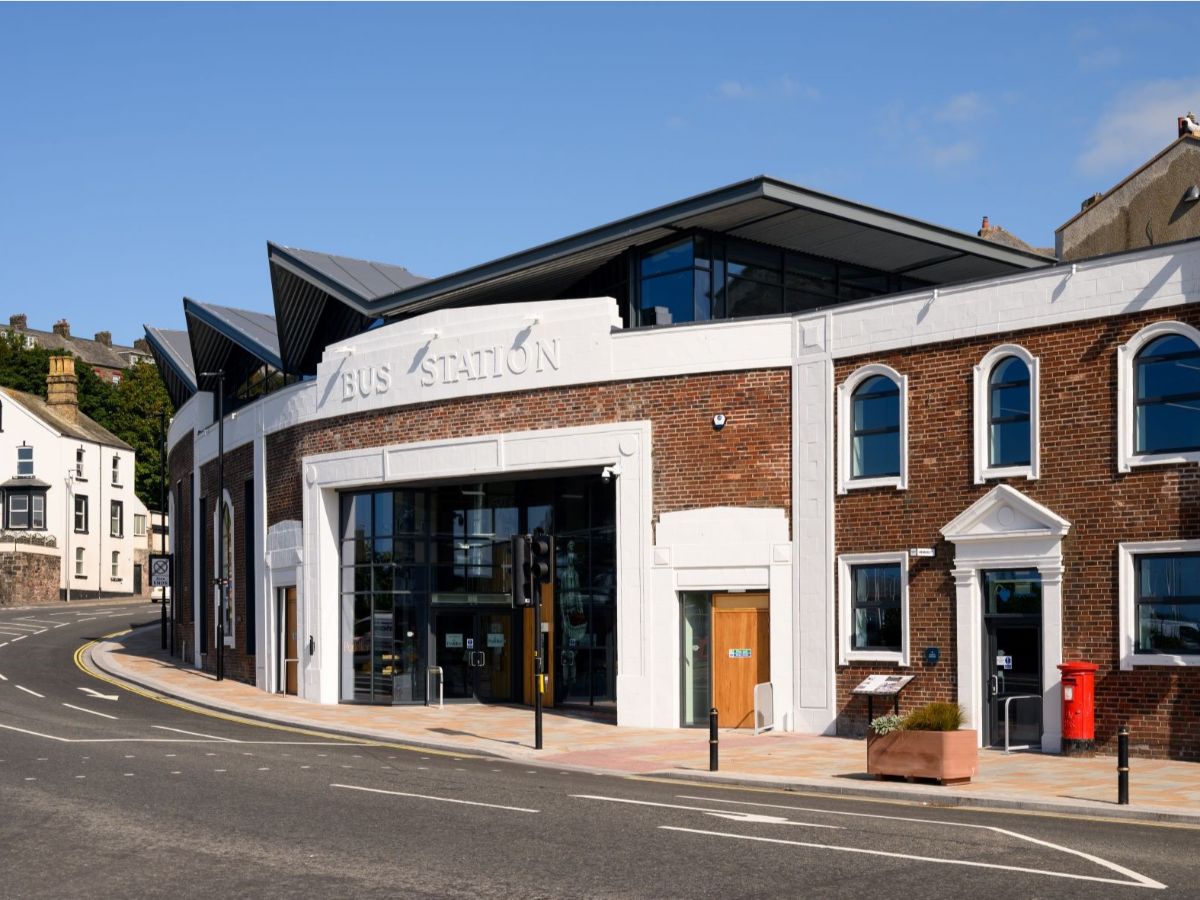 The Bus Station
Whitehaven
Former Bus Station derelict for over 20 years. Transformational, nationally recognised, award winning development for Whitehaven. Home to The Peddler restaurant and Barclays Eagle Labs.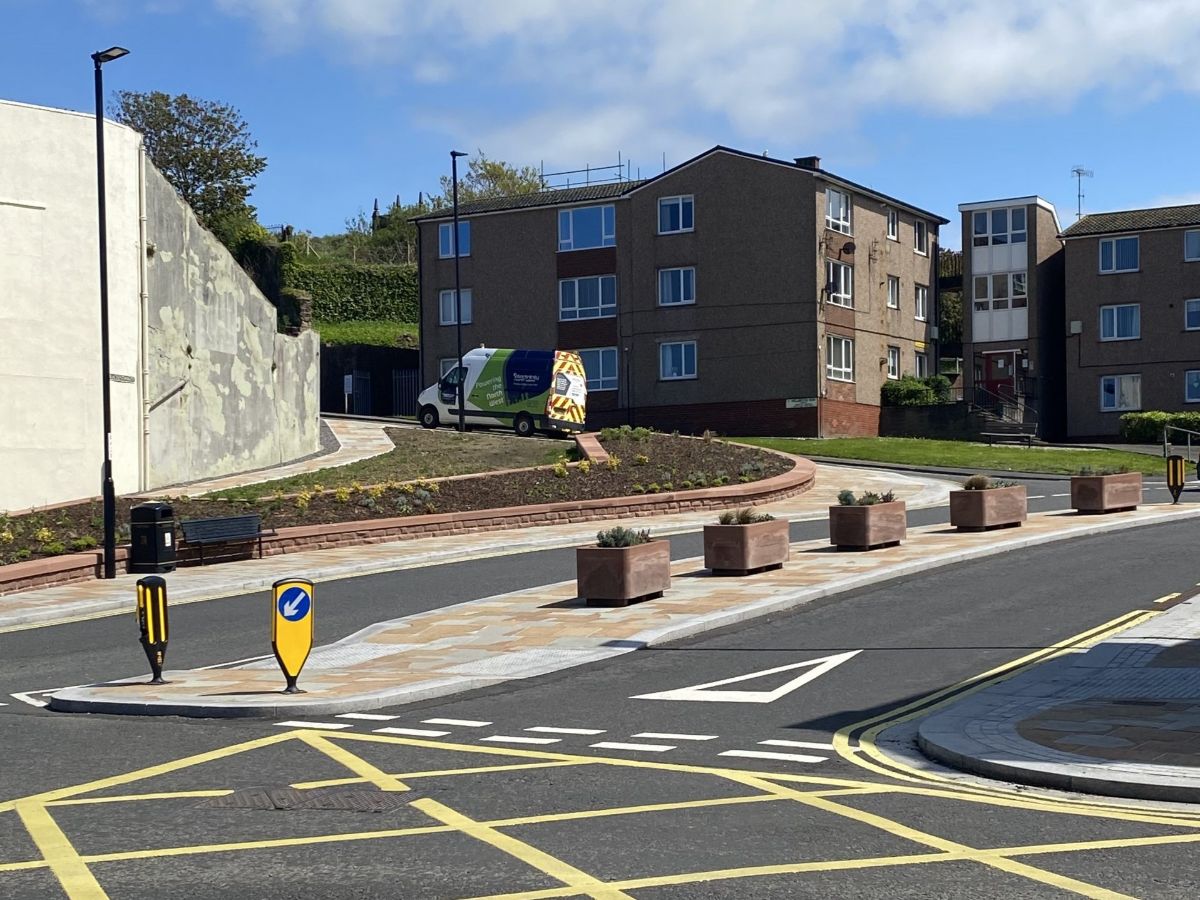 Bransty Row Infrastructure improvements
Reconfiguration of road junction. Enhancing the entrance to Whitehaven's northern gateway. Delivered by Cumbria County Council with £1.7m funding from UK Government and £834k from BEC.
Looking to create your own unique space?
We own and operate commercial premises across Cumbria, spaces that inspire people and support growth, spaces for ambitious businesses from start-ups to major international companies.
With development opportunities at Westlakes Science Park, near Whitehaven; Blencathra Business Centre, near Keswick; and Joseph Noble Road, Lillyhall, Workington we can help create a space that's as individual as your business.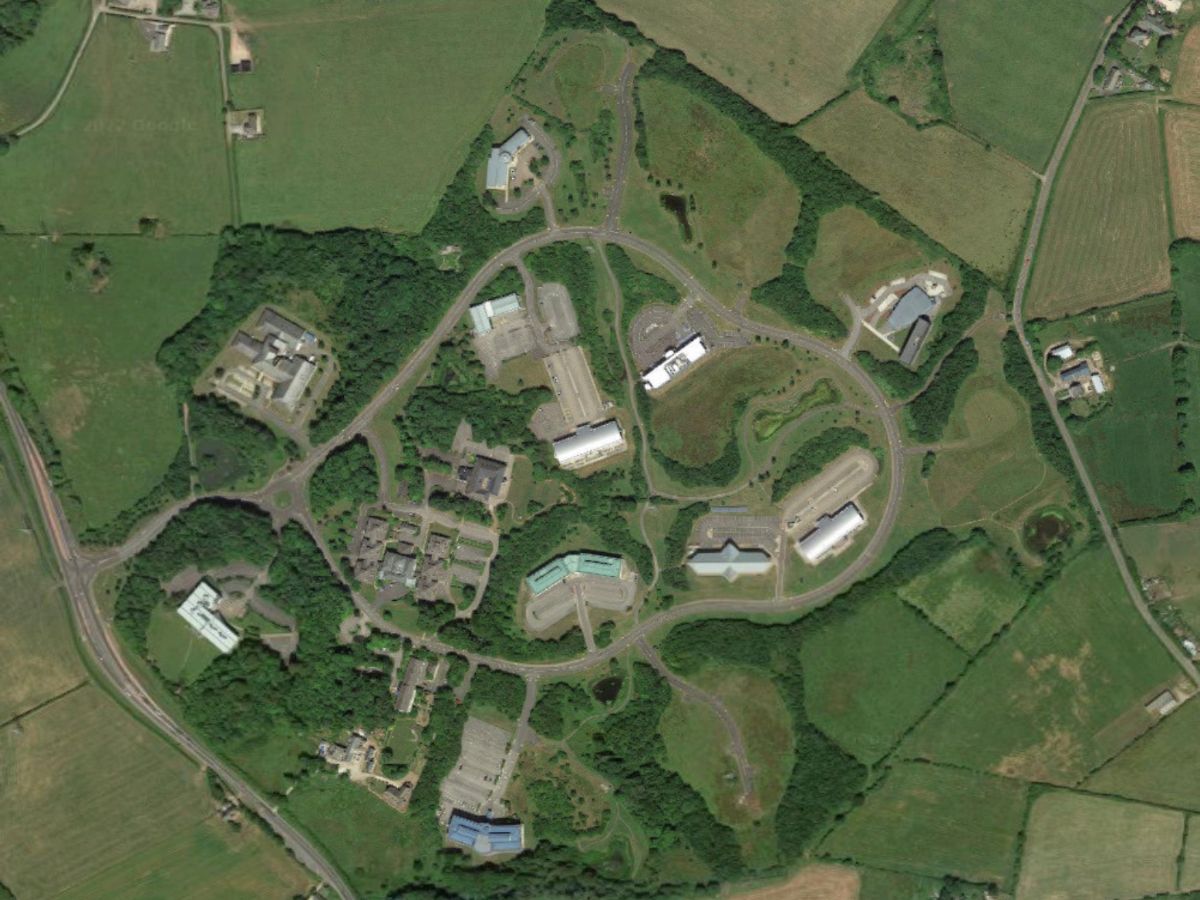 Masterplan Westlakes
Science Park
The blueprint for a bigger, brighter business community at Westlakes. With flexible spaces for ambitious businesses of all sizes, improved ancillary services and zero carbon aspiration.
Light industrial units
Workington
An acre of land at Joseph Noble Road, Lillyhall Industrial Estate. Potential for sustainable, eco- workshops for start-ups in a prime business location in West Cumbria.
Breathing new life into the historic town of Whitehaven
We are working with partners to bring forward major development plans that will transform the waterfront and northern gateway of Whitehaven, creating exciting new spaces for people to eat, drink, relax, work, stay and play.
The investment will boost the local economy, regenerate the harbourside and northern gateway, attracting more visitors and improving the look of the town.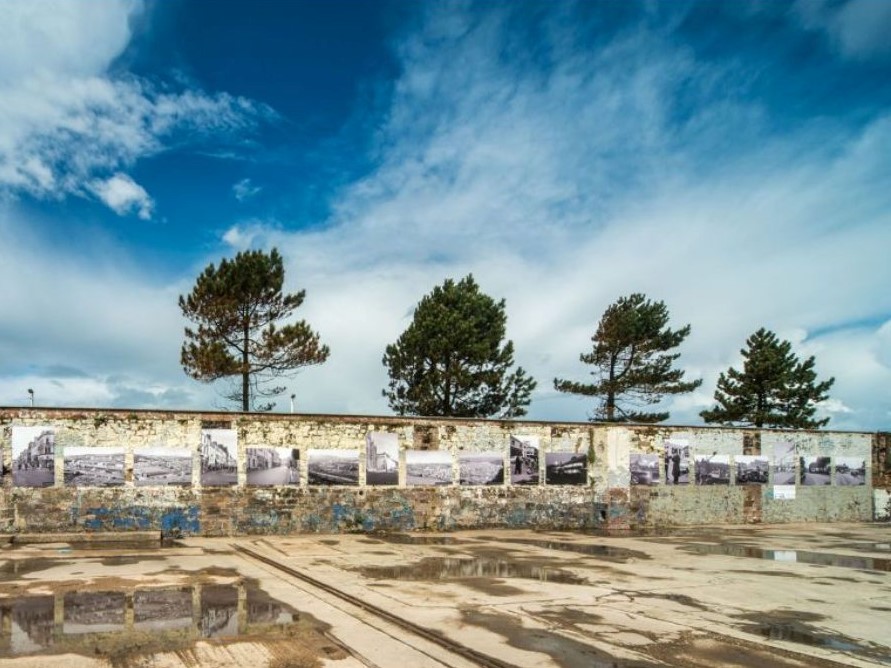 Former Bus Depot
Bransty Row, Whitehaven
Prime location with views across the marina. Proposed circa. 69 bed budget hotel development bringing business and leisure tourism to Whitehaven.
We support our partners in the delivery of their regeneration schemes.  Bringing a commercial mindset and innovate solutions and schemes to the table. 
We are a trusted partner that delivers.
Lillyhall, Junction Improvements
Speak to Steve
Do you want to build something extraordinary with us?
We're always looking for funding and delivery partners to bring forward existing and new schemes and for businesses looking to grow or relocate in West Cumbria.
Whether you're a funder, investor or potential delivery partner we'd love to hear from you.
Steve Holland
Head of Developments