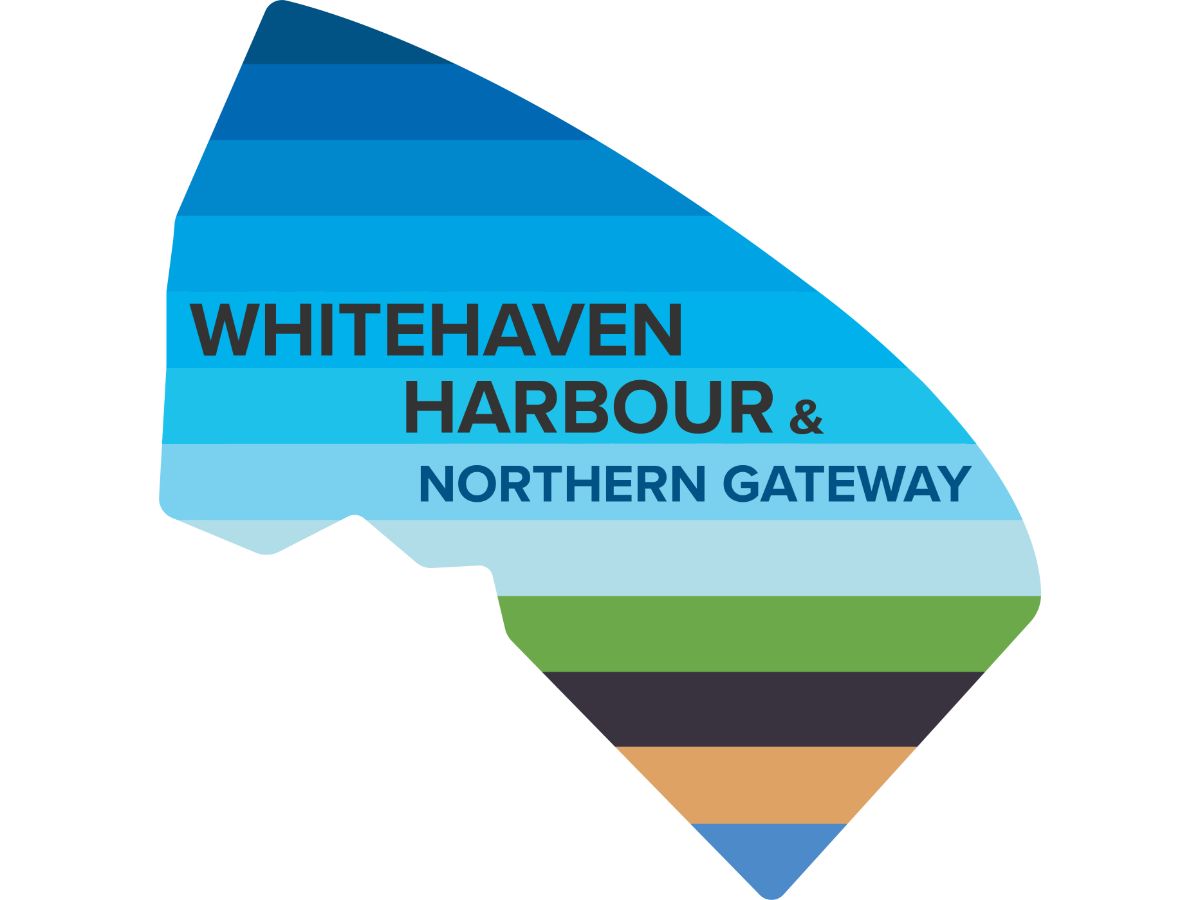 Planning has been submitted to transform a derelict warehouse in Whitehaven into a Creative Music Hub to be run by partners Soundwave.
Left: Interior concept image for the Creative Music Hub in the Warehouse, Bransty Row, Whitehaven 
Stephen Holland, BEC Head of Developments said:
"It is inspiring to see this project, which started as a casual conversation… evolving into what will be a fantastic new home for Soundwave."
Planning submitted for Creative Music Hub in Whitehaven
We have submitted plans to Cumberland Council for the redevelopment of a derelict warehouse building in Whitehaven town centre into an 'inspiring' music hub for aspiring creatives and musicians – featuring performance and workshop spaces. 
Committed to sustainable development
Our plans for the space are aligned to our commitment to sustainable development, bringing a redundant building back to life using recycled shipping containers to create internal accommodation and incorporating green energy into the design.
The plans follow a design trend that has captured the imagination of developers and architects over the past decade, transforming shipping containers into buildings as a form of modern and sustainable building design – with the most prominent example being Boxpark in Croydon.
We undertook extensive public consultation in February 2023 with a series of events held in The Peddler, where our local community had the opportunity to have their say and play a part in the schemes design and use.
We will undertake the development and the building will be operated by local music charity Soundwave. The Creative Music Hub will feature a performance space, a live lounge, and a workshop studio. 
Stephen Holland, our Head of Development said: "It is inspiring to see this project, which started as a casual conversation about possible space in the Bus Station, evolving into what will be a fantastic new home for Soundwave. The hub will enable Soundwave to continue its excellent work in the community and deliver a great venue for grassroots arts and music in the town, the last part of our redevelopment of the old Bus Station site. 
"Throughout the project, the feedback and support from the public for both the cause and proposal itself has been excellent, we have taken concerns around noise on board in the design and are looking forward to working with Soundwave to bring the building back to life."
"Much more than a building"
David Roberts, Director at Soundwave said: "We're so pleased that the plans for a new creative space for Whitehaven are ready to be submitted. It's been an amazing journey with BEC to this point, we've learned a lot about how working with partners in different sectors can enhance practice and potentially make a huge difference for our communities."
Founded in 2005, Soundwave is a West Cumbrian music charity, their aim is to make music accessible for all and they believe in transformation through music. 
David added: "This renovation project is a prime example of two organisations' strengths complimenting each other to bring about a major change. The creative hub will be much more than a building, it's a catalyst for change, new opportunities, skill development and careers and hopefully the start of a new relationship with arts and culture in West Cumbria." 
Read more property development news…